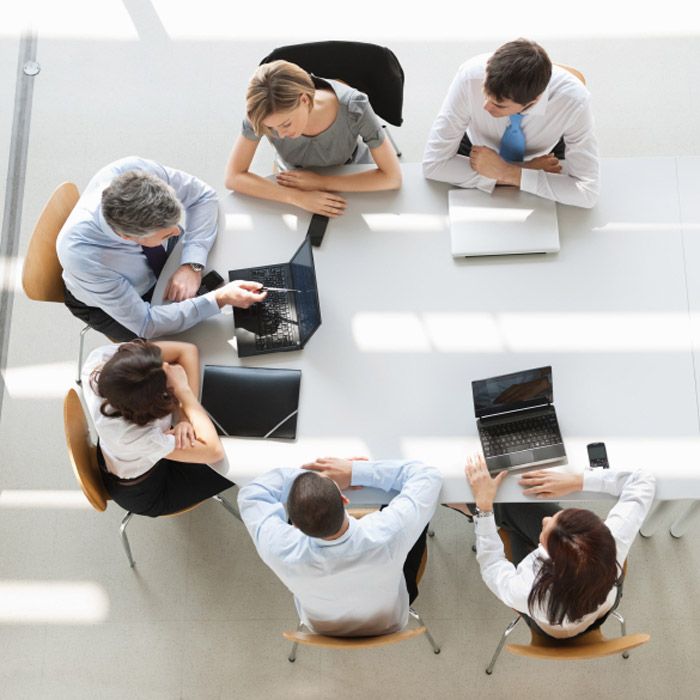 Our Approach
Cardinal Health Specialty Solutions is uniquely qualified to help position your product for success.
Cardinal Health Specialty Solutions provides the experience, unique data assets, and relationships with key stakeholders in healthcare to help connect your product to physician practices for important real-world feedback and improved uptake.
Insight: Make more informed and effective decisions based on real-world data and expert analysis.
Understand utilization patterns and perspectives of providers in various practice settings.
Gain access to unique data sources from point-of-care claims/remittances and payer claims representing millions of cancer patients.
Leverage Cardinal Health analytical and clinical professionals with deep experience in oncology, urology, and other specialty therapeutic areas.
Access: Identify and reach key decision-makers in challenging markets.
Understand and inform market dynamics through a variety of unique online and in-person programs and our extensive, proprietary provider database.
Leverage our programs with healthcare stakeholders, including community physicians, academic physicians, payers, office administrators, nurses, pharmacists, and other supporting HCPs, to help ensure product success.
Action: Act upon new opportunities quickly and with confidence.
Develop and refine product strategy with direct feedback from key decision-makers and real-world data.
Promote your product more effectively with progressive, targeted communication programs.
Featured Brochure
Marketing Communications Services
Identify & reach physicians treating unique patient populations to maximize opportunity.
Featured HEOR Abstracts
Read our recent HEOR research abstracts and poster presentations supporting real-world, evidence-based healthcare.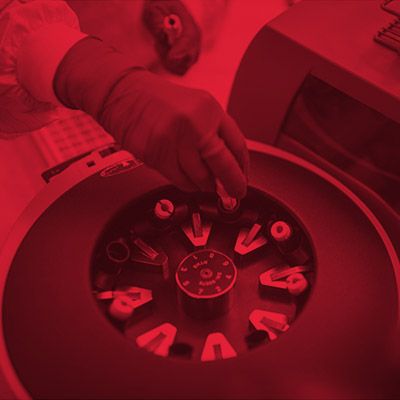 FOCUS Magazine
Explore the importance of Health Economics and Outcomes Research (HEOR) and real-world data in meeting the demands of a dynamic healthcare system.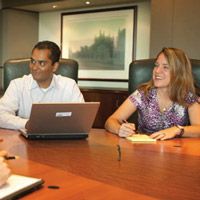 Regulatory Outsourcing
Making regulatory outsourcing effective for biopharma and medical device companies