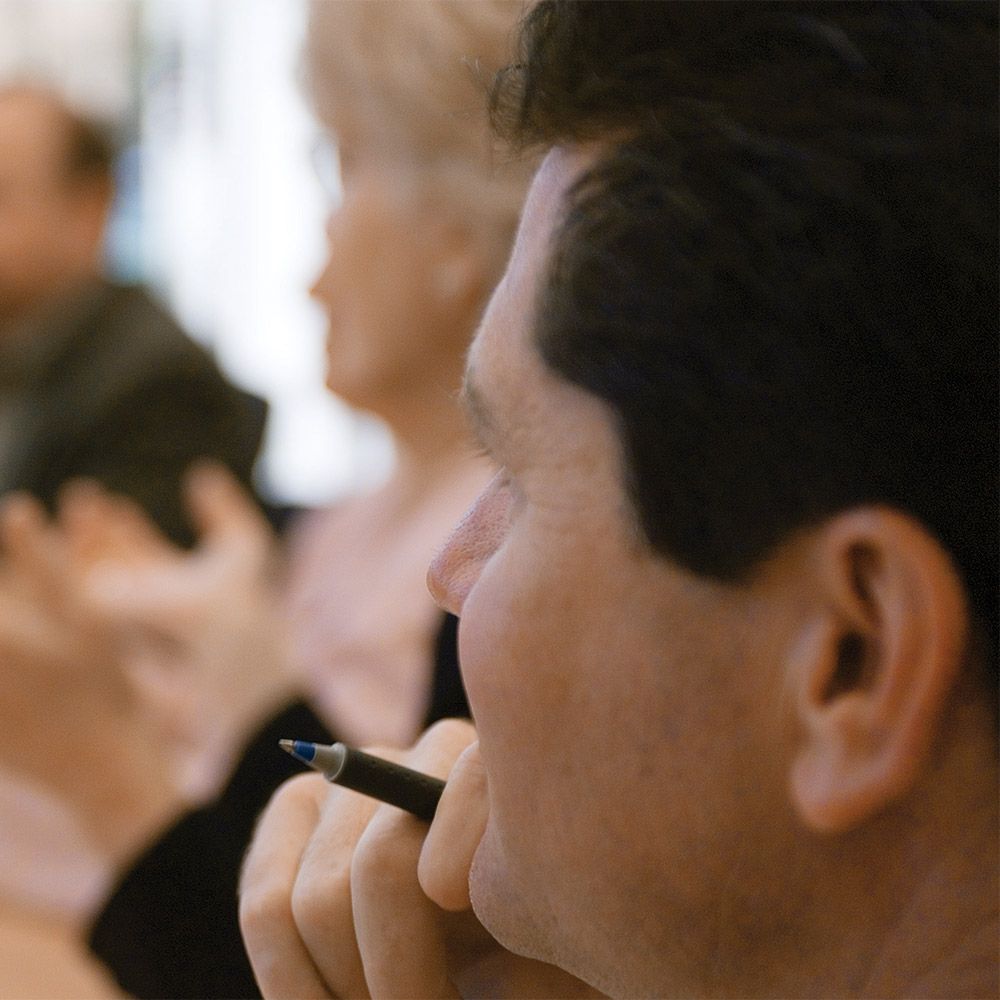 Promotional Services
Maximize your reach and impact to specialty physicians through online and in-person marketing services tailored to your goals.
Reach important physicians.
Specialty practices – especialy oncology practices – are increasingly restricting access to pharmaceutical sales representatives, making it difficult to communicate your product benefits to those whom you need to reach the most.
Our promotional services and large, proprietary provider databese help you to increase awareness of your product and its benefits by communicating your message directly to providers – even those who have historically been difficult to reach. Effectively launch and continually improve communications planning and outreach through a variety of online and in-person program options:
Present your product's on-label clinical data or a non-branded disease education presentation to a large audience of leading practices through a live broadcast to as many as 75 dinner locations, and gather feedback in real time. Audience members may also log on from other locations via the web.
Deliver your approved promotional message to leading, difficult-to-reach practices with a cost-effective, web-based presentation by a Key Opinion Leader.
Showcase your product effectively with professionally developed presentation materials and other communications by leveraging our experienced content development and graphics teams.
Ensure Key Opinion Leaders speaking on your behalf have the right training to satisfy regulatory requirements while positioning your product appropriately.
Leverage our large, proprietary database for precise targeting of your message. Deliver your promotional or educational message to targeted audiences through a fast, simple, effective turnkey program.  Measure response with detailed performance analytics—whether sending a single email or engaging in a comprehensive, long-term campaign.
Featured Brochure
Marketing Communications Services
Identify & reach physicians treating unique patient populations to maximize opportunity.
Featured HEOR Abstracts
Read our recent HEOR research abstracts and poster presentations supporting real-world, evidence-based healthcare.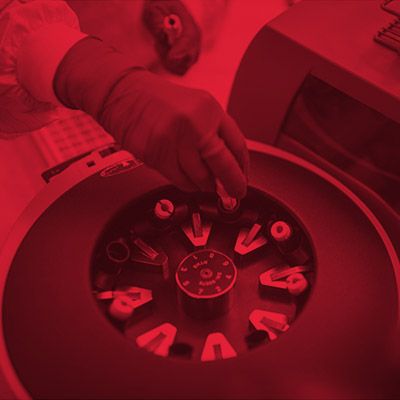 FOCUS Magazine
Explore the importance of Health Economics and Outcomes Research (HEOR) and real-world data in meeting the demands of a dynamic healthcare system.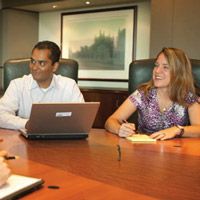 Regulatory Outsourcing
Making regulatory outsourcing effective for biopharma and medical device companies