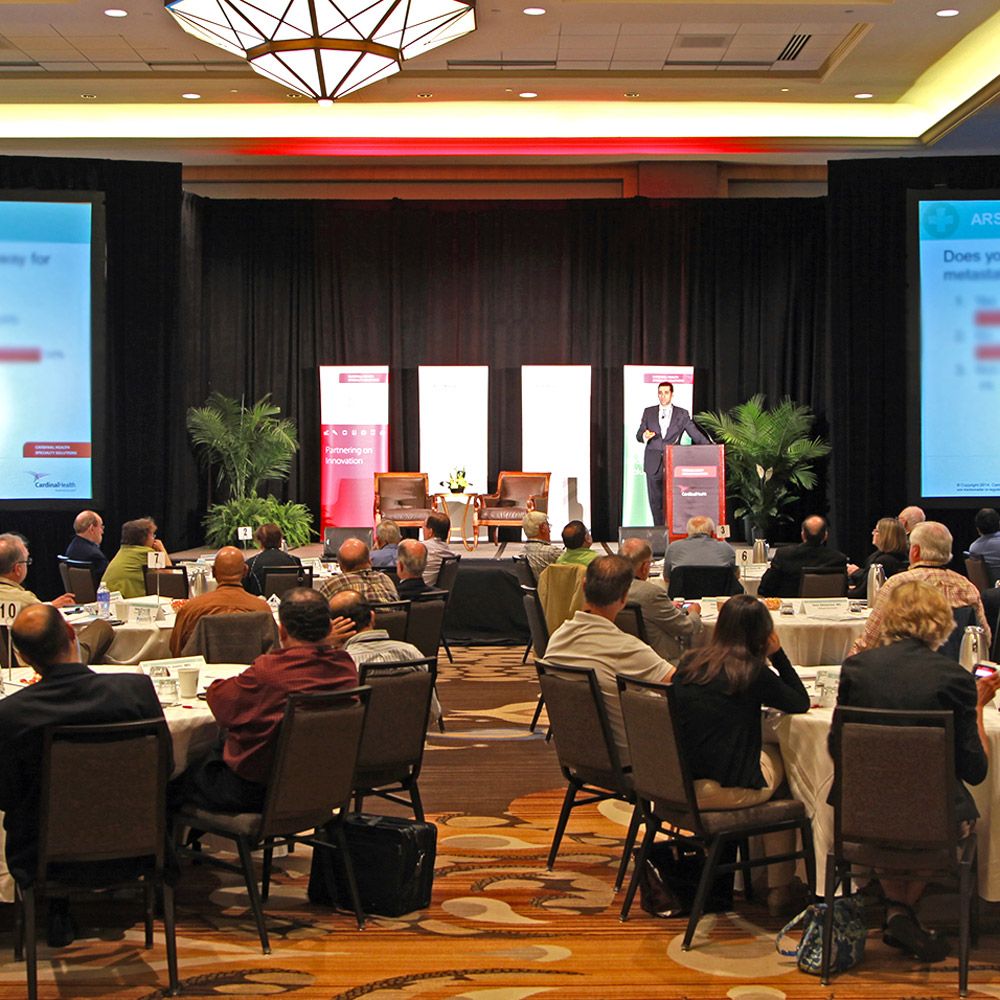 Specialty Summit Events
Engage healthcare providers and stakeholders through live insight-gathering sessions.
Specialty healthcare information and topics
Specialty healthcare summit events consist of multiple insight-gathering sessions that bring together a wide variety of healthcare stakeholders to discuss specialty healthcare topics that are critical to the ability of Cardinal Health to service our customers' needs in the practice of specialty healthcare. In conjunction with these specialty practice advisory sessions, pharmaceutical companies have an opportunity to discuss their own important topics with the group of healthcare practitioners assembled by Cardinal Health.
Summits may include 60-70 community oncologists, urologists, practice managers, or other targeted groups, and are designed for robust participation and insight into clinical, scientific, and specialty healthcare practice management issues.
Featured Brochure
Marketing Communications Services
Identify & reach physicians treating unique patient populations to maximize opportunity.
Consultative Services
Engage with an audience of healthcare providers gathered to create collaborative and meaningful experiences through adjunct advisory boards, focus groups, and interactive sessions.
Poll our audience of providers during sessions to gain qualitative and quantitative data and feedback about your product using an interactive Audience Response System.
Engage leading healthcare professionals in live, invitation-only satellite meetings designed to share relevant product information and gather qualitative feedback to inform future marketing strategies.
Promotional Services
Engage an audience of Key Opinion Leaders and healthcare providers from leading community practices, and overcome the challenges of reaching an audience that historically has minimal accessibility.
Take advantage of direct access to an audience of healthcare professionals by presenting a 45-minute promotional lecture in an environment conducive to audience engagement.
Showcase your product's promotional, market access, or medical affairs information to a focused audience throughout our two-day Summit events. 
Use breakfast, lunch, or dinner to present your 45-minute promotional message to our audience of healthcare professionals, and gather feedback to further inform your marketing strategy.
Expand your reach at Summits through Executive Partner sponsorship. Benefits include recognition by the moderator during the Summit, access to the event attendee list, collateral distribution, pre-or post-meeting survey, additional signage, post-meeting highlights newsletter, and special pricing on additional Summit activities.  
Featured HEOR Abstracts
Read our recent HEOR research abstracts and poster presentations supporting real-world, evidence-based healthcare.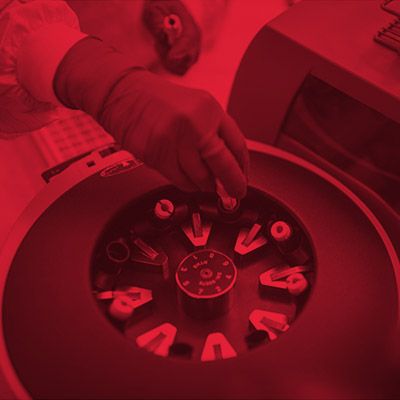 FOCUS Magazine
Explore the importance of Health Economics and Outcomes Research (HEOR) and real-world data in meeting the demands of a dynamic healthcare system.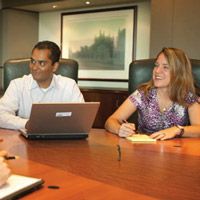 Regulatory Outsourcing
Making regulatory outsourcing effective for biopharma and medical device companies