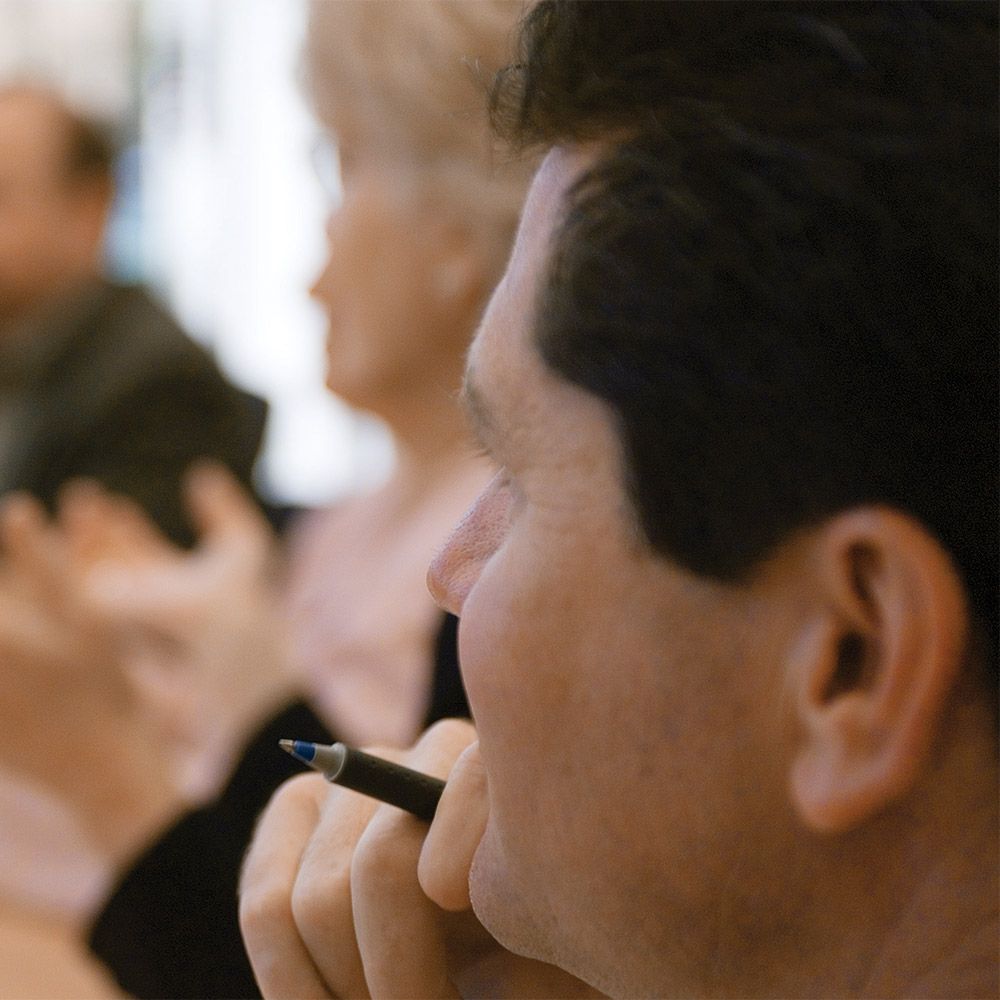 Cardinal Health Specialty Pharmacy
A Different Kind of Specialty Pharmacy
With a deep understanding of the patient journey and provider policies, we partner with pharmaceutical manufacturers to execute their unique vision, brand strategy and patient programs.
Specialty pharmacy programs aimed at optimizing patient care
The specialty market continues to grow, and the payer reimbursement landscape is ever-evolving.  In this dynamic setting, Cardinal Health Specialty Solutions offers an array of programs designed to support your brand and channel strategies.  Adaptive, customized, innovative – we build programs tailored to your specifications.  Our specialty pharmacy dispensing and clinical programs can accommodate a variety of commercialization efforts.
Our specialty pharmacy business practices and patient-centric service model are particularly attuned to serving the needs of small or orphan patient populations – with high-touch exceptional service, fully customized reporting, and intensive patient and caregiver support. Additionally, our pharmacy services align distinctly with limited and exclusive distribution programs as we can provide a high level of program customization, reporting, account dedication, and payer access.
Our pharmacy services can be easily integrated with other Cardinal Health solutions, thereby enabling a seamless transition from product commericialization, to distribution, patient support and early access programs. 
How Cardinal Health Specialty Pharmacy can serve you
As a leader in the healthcare industry, Cardinal Health has depth of knowledge and broad experience. With this expertise, we believe in collaborating with pharmaceutical manufacturers to develop pharmacy solutions that address their specific challenges.
Our pharmacy can support a wide range of strategies or initiatives, including:
New product launch
Product sampling and bridge programs
Coupon and copay assistance programs
Product end-of-life and brand awareness iniatives
Direct-to-patient programs or alternate fulfillment programs
The patient's treatment journey often begins at the specialty pharmacy.  We recognize the importance of this initial interaction by assigning a single point of contact with a licensed pharmacy technician or registered pharmacist.
We provide white glove service, with inbound and outboundcalls handled by licensed staff, not an automated phonesystem. We believe high-quality service coupled with clinical expertise delivers the best patient experience.
Learn more about our patient solutions.
As a specialty pharmacy dedicated to patient needs, our goal is to help ensure patient access to the prescribed medication.We work diligently with the provider, payer and patient toresolve insurance coverage questions, prior authorizations and financial issues, so that the patient can begin and maintain their prescribed drug therapy. Our industry leading time to first fill metrics demonstrate the success of our commitment.

Our clinical outreach programs are designed to help patients understand their treatment regimen and manage potential side effects. Our industry leading medical possession ratio demonstrates the quality and efficacy of our clinical programs.
We understand how valuable information is to your brand. Cardinal Health provides one of the most robust reporting and business intelligence packages in the industry. We serve the pharmaceutical manufacturer, and thereby we do not sell a manufacturer's data to third parties.

Our customized reports provide you with a deeper insight into the patient experience, provider prescribing behavior and payer policies.
Along with dispensing data, this package provides insight to critical elements, such as:

Payer coverage
Patient retention
New enrollments
Clinical services
Enrollment status
Call metrics
Reports are designed to provide a full, 360-degree view ofour client's programs.
Our integration capabilities mean we can provide consolidated reporting with other Cardinal Health solutions,further enhancing your view of the entire drug landscape.This allows you to maintain a line of sight from distribution, patient access and support programs through to special pharmacy dispensing, enabling you to adjust your commericalization efforts more efficiently.