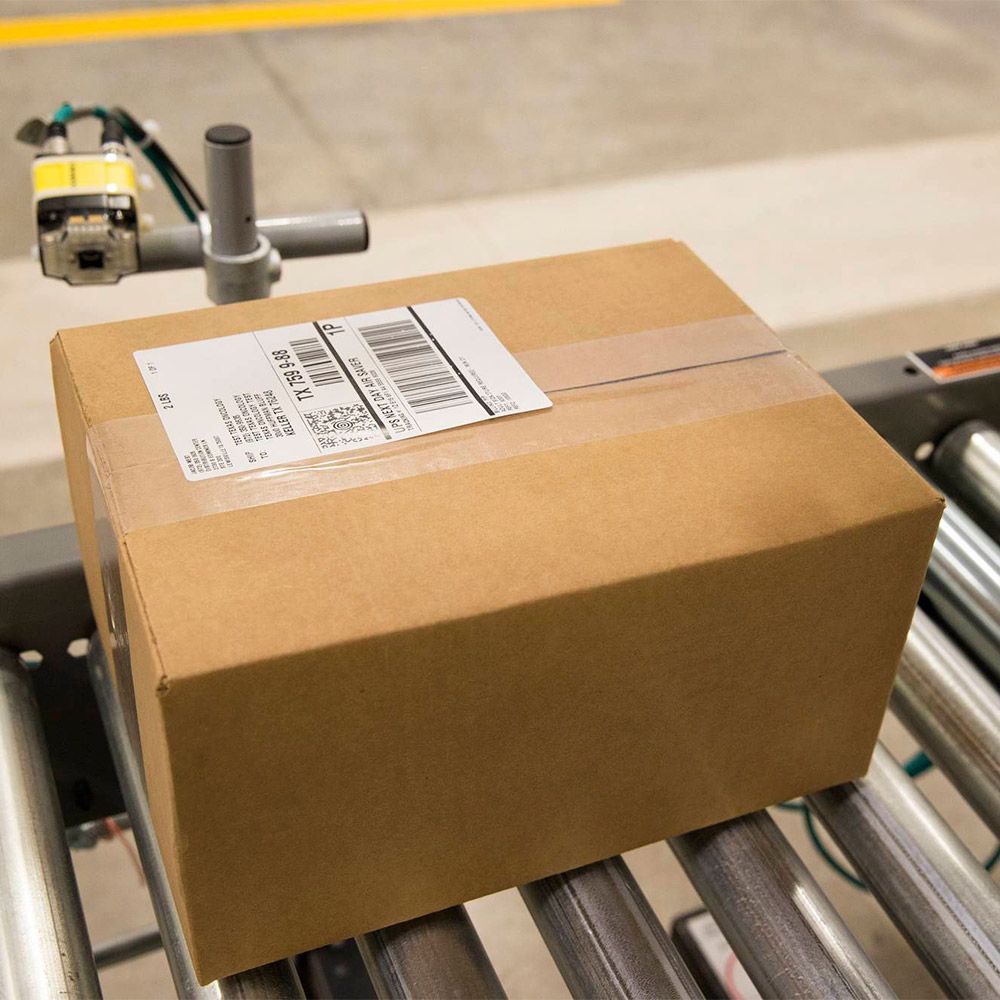 Non-Commercial Specialty Pharmacy and Distribution
Cardinal Health Specialty Solutions integrates non-commercial specialty pharmacy services for free drug dispensing with direct distribution, ensuring efficient and secure handling of your product to patients at risk of a delay in therapy.
The ideal prescription for mitigating your risk.
Ready to lower your risk while providing free drugs to patients in need?
Cardinal Health Specialty Solutions helps patients overcome barriers to care and transition to commercial coverage to receive the therapies they need quickly.
We offer traditional 3PL services and direct distribution designed specifically around orphan and ultra-orphan products.
Cardinal Health Specialty Solutions helps uninsured and under-insured patients identify alternate coverage options and triages patients to the appropriate support resources.