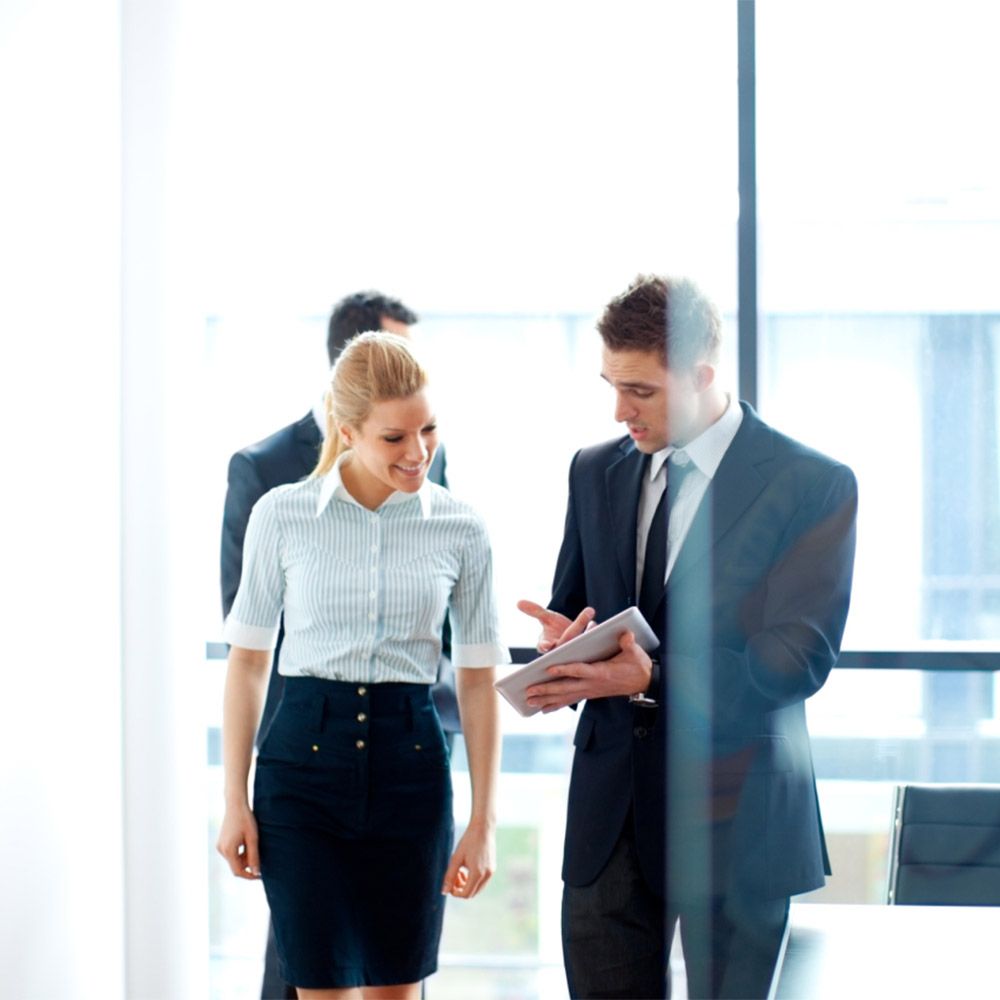 Connected Technology Solutions
Data-driven technology platforms for specialty products, making real-time reporting and decision making easy.
ConnectSource™: the next generation of patient engagement
It's time to reimagine the potential of technology to accelerate your success. Following comprehensive research to help biopharmaceutical companies overcome their frustrations with accessing and analyzing quality data, we created ConnectSource™. It's a state-of-the-art, cloud-based platform that helps you strengthen the bond between therapy, patient and provider. Plus, you'll gain new insights to advance your commercialization and marketing strategy. 
Secure electronic communications
Cardinal Health and Updox team up for efficient and secure transmission of electronic data.
Portal solutions
Technology is the backbone of our innovative business model. We create an open and mobile environment that overcomes the data visibility and analysis issues common with traditional hubs. The result: data integration and real-time reporting that are easy for everyone: patient, physician, nurse, biopharmaceutical or medical device company and pharmacy.
For electronic enrollment and prior authorization, our open architecture provides fast, seamless data integration with third parties. Plus, we support mobile applications for patient engagement and offer real-time views of dashboard analytics through mobile devices and tablets for your brand stakeholders.
Bridge existing technology assets and applications
Support all new internal and external facing software applications
Enable enterprise reporting via dashboards that draw on integrated data
Our technology tools make it easy to collect and consume data. From mobile apps that provide rapid patient access to our data-rich customer portal, you'll have new insights on demand.
Open and mobile technology platform design
With our data-centric, cloud-based platform, you'll have a single access point for every key stakeholder in your drug's success:
Biopharma and medical device company
Get anytime access to management and field dashboards for a 360-degree view of your product to drive action and deliver key performance insights (optimized for the field sales force).
Provider
Support physician and practice teams with product ordering, patient enrollment and patient status updates.
Patient
Get deep visibility into every patient interaction—such as eligibility checks, program enrollment, secure document uploads and refill/service requests.