Cardinal Health Specialty Pharmacy
It's more than just medications
Our pharmacy team is committed to helping patients with their specialty medication needs, so patients can focus on what's most important: their health.
Clinical management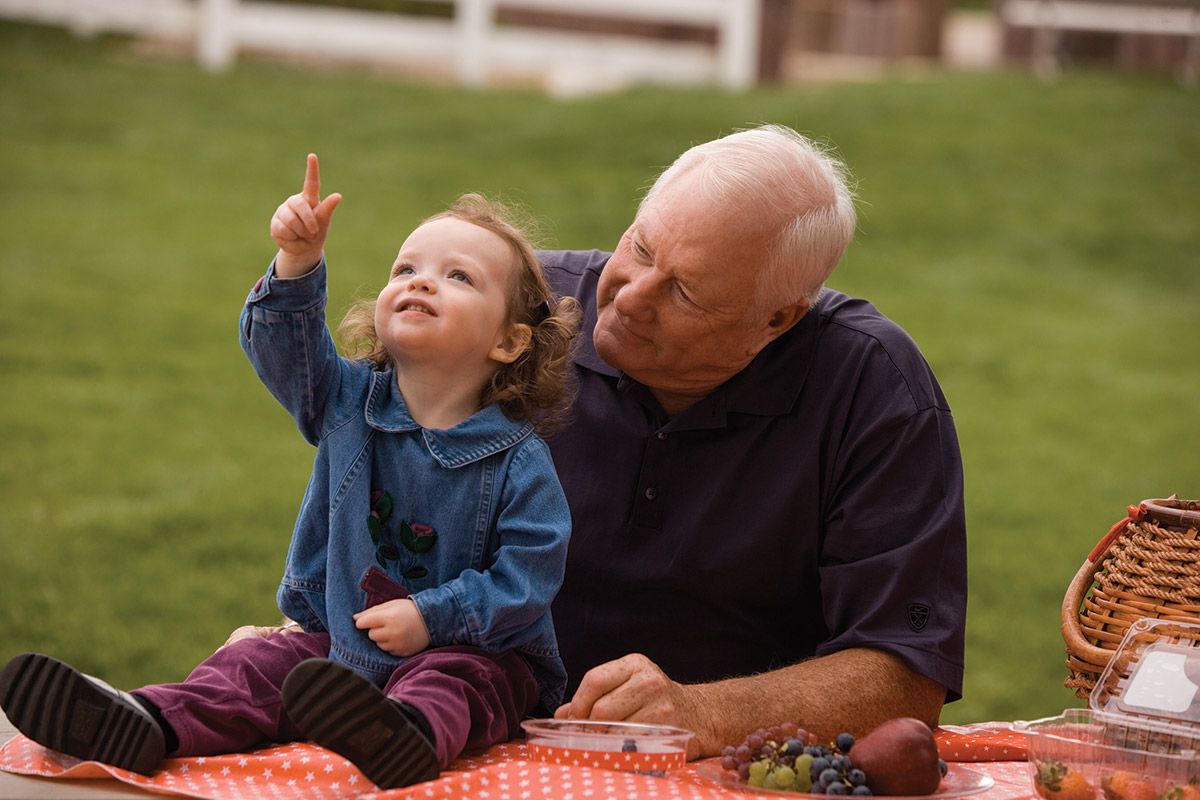 Our clinical staff focuses on patient engagement. An engaged patient believes in and commits to his or her prescribed treatment, resulting in better medication adherence. From initial clinical outreach, to follow-up communications with payers and healthcare providers, to 24/7 pharmacist accessibility, we are committed to being the patient's trusted partner.
Patient-centic care means that no question is too big or too small.  Our patient counseling is individualized.  Our clinical interrogatives are developed specific to the patient's medication regimen. This approach not only provides a better patient experience, but a more meaningful level of clinical engagement.
Being an URAC and ACHC accredited pharmacy, we are dedicated to the pursuit of excellence. Our clinical programs are designed to optimize care and remove barriers for patients and their healthcare providers.
Our industry leading standard for medication compliance and persistancy demonstrates the effectiveness of our approach.
See how Cardinal Health Specialty Pharmacy supported a clinical pathway
Provider support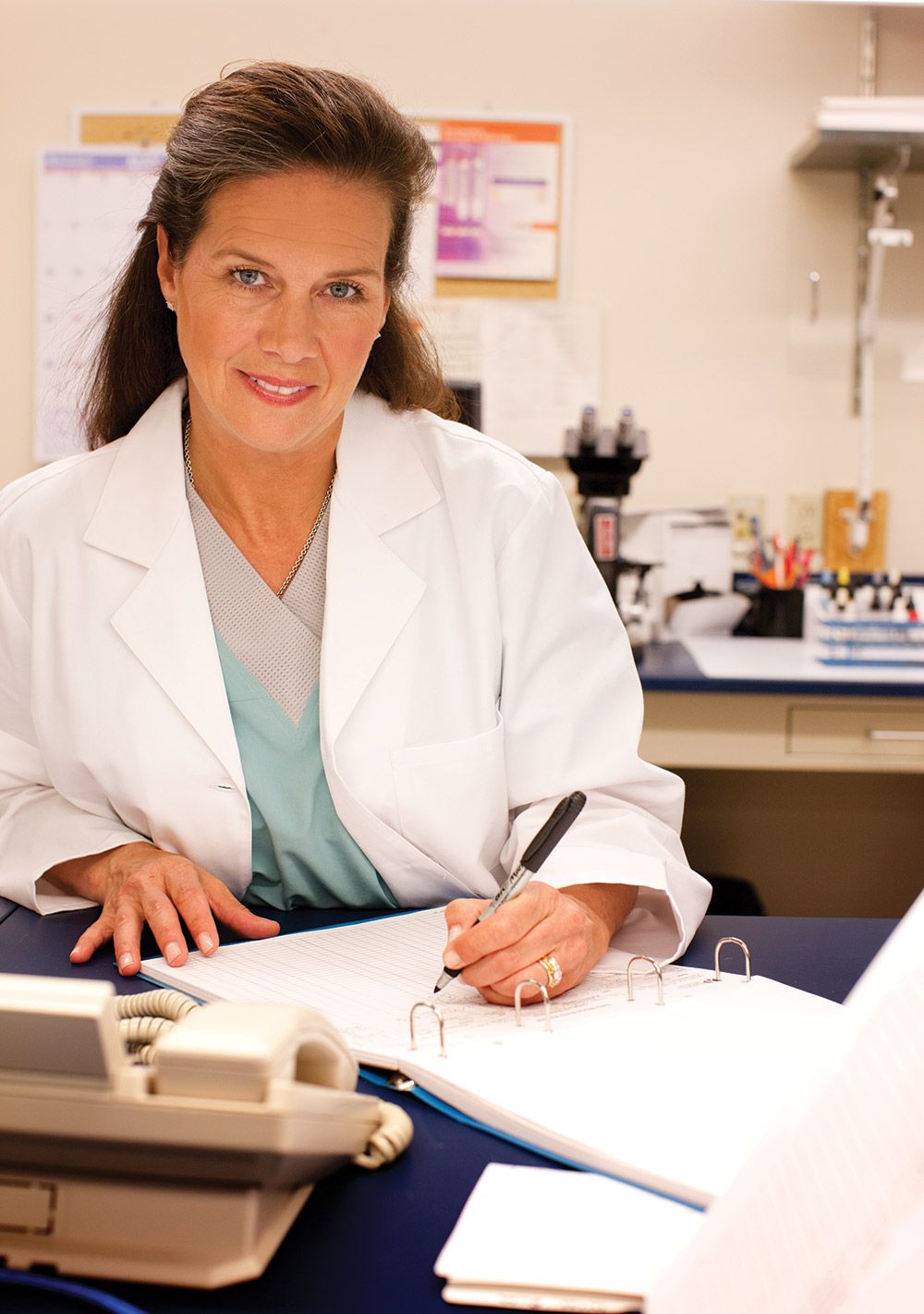 Prior authorization, step therapy review, and proof of medical necessity are just some of the managed care processes designed to ensure quality of care and reduce unnecessary healthcare costs, but they also contribute to the increased administrative burden experienced by healthcare providers. We help to reduce this administrative burden by:
Assisting with prior authorization forms
Educating the patient on their drug plan benefits
Locating financial assistance when necessary
Communicating issue resolutions to provider and patient
Notifying and initiating prescription transfer if an alternate specialty pharmacy is required
We also offer an online provider portal that enables providers to monitor patient utilization. For greater ease, we offer a single, but distinct provider and patient web portal. To access our provider portal, go to: chsprx.com
Patient support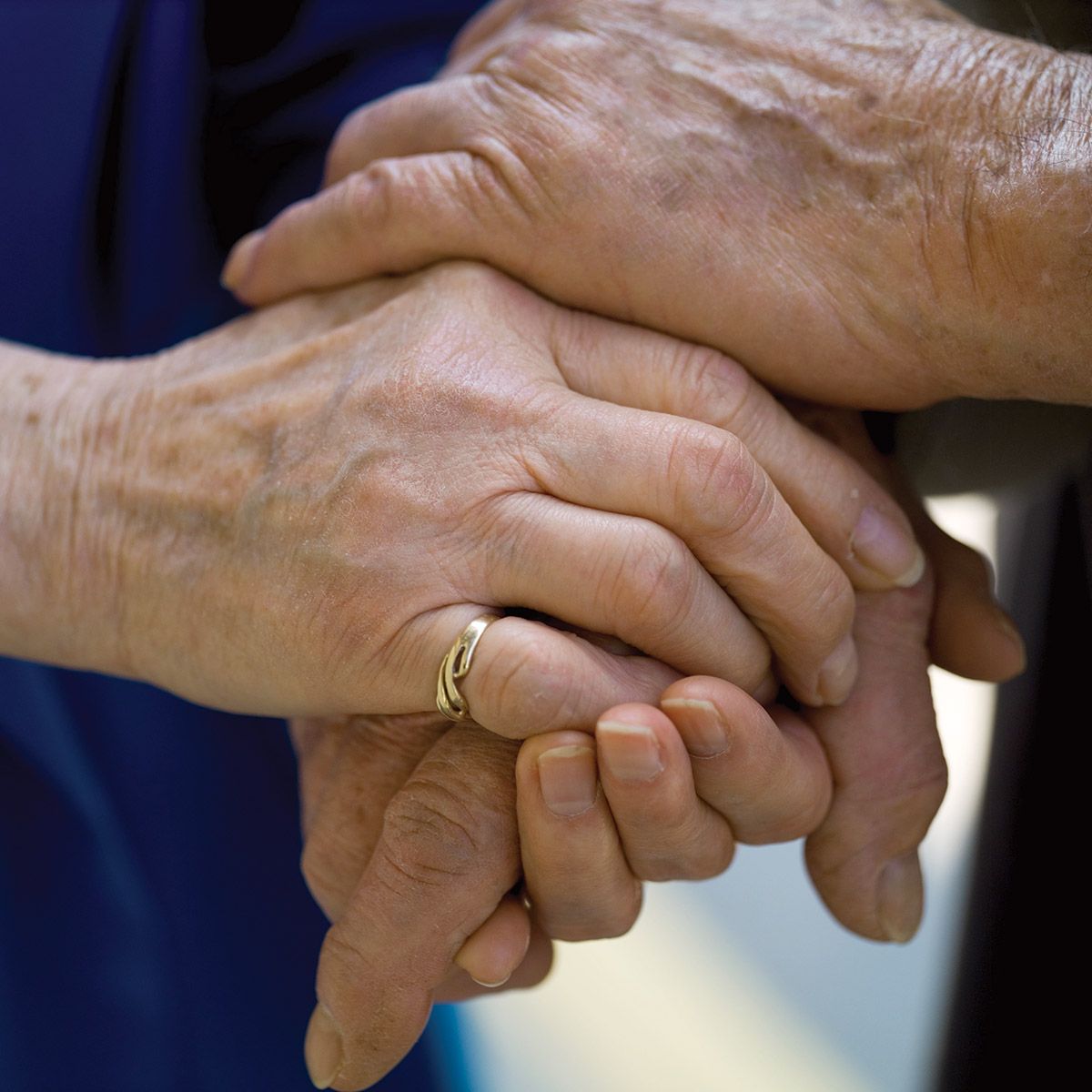 Each patient has unique needs. We believe in an individualized approach, focused on one patient at a time.  Our patient interactions are not defined by call duration, but by how well we addressed the patient's needs. We believe this standard of care helps deliver higher patient engagement and satisfaction.
We aim to simplify the patient experience by assigning a licensed pharmacy technician to each patient. Our licensed pharmacy technicians can address a wide range of clinical questions. We assist patients and caregivers with: 
Understanding the prescription drug benefits, including coverage limits and out-of-pocket costs
Processing all necessary prior authorization forms
Communicating with healthcare providers and payers as needed
Managing treatment costs by identifying alternate funding and patient assistance programs
Coordinating medication delivery and refills to ensure product integrity and timely administration
For patients who prefer online interactions with our pharmacy, we offer a patient web portal.  To learn more, visit chsprx.com.
Our patient support is just as important as our clinical expertise; our services provide the peace of mind that allows our patients to focus on their health.  Read more about our patient engagement approach here