Oncology Solutions
To help ensure the long-term success of community-based oncology practices, VitalSource™ GPO delivers a suite of best-in-class business solutions with a focus on improving efficiency, profitability and identifying new revenue streams. With decades of experience in oncology and specialty pharmaceutical management, we have the expertise to recognize and resolve challenges that impact clinical, financial and operational performance so you can focus on what matters most — patient care.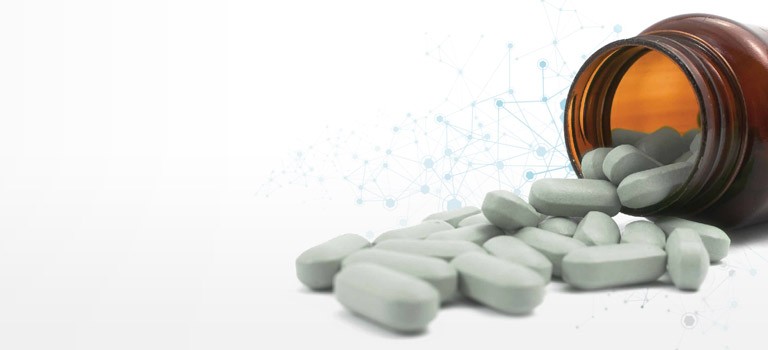 Tennessee Oncology
Learn how a 32-location oncology practice converted to a more effective drug savings and distribution strategy in just 10 days.
Safeguarding quality, containing costs and identifying revenue opportunities with a suite of business tools to help drive better financial performance.
Providing access to medical innovations and real-world clinical insights to help providers make more informed decisions about care.
Delivering leading-edge solutions to build new revenue streams and enhance operational performance.