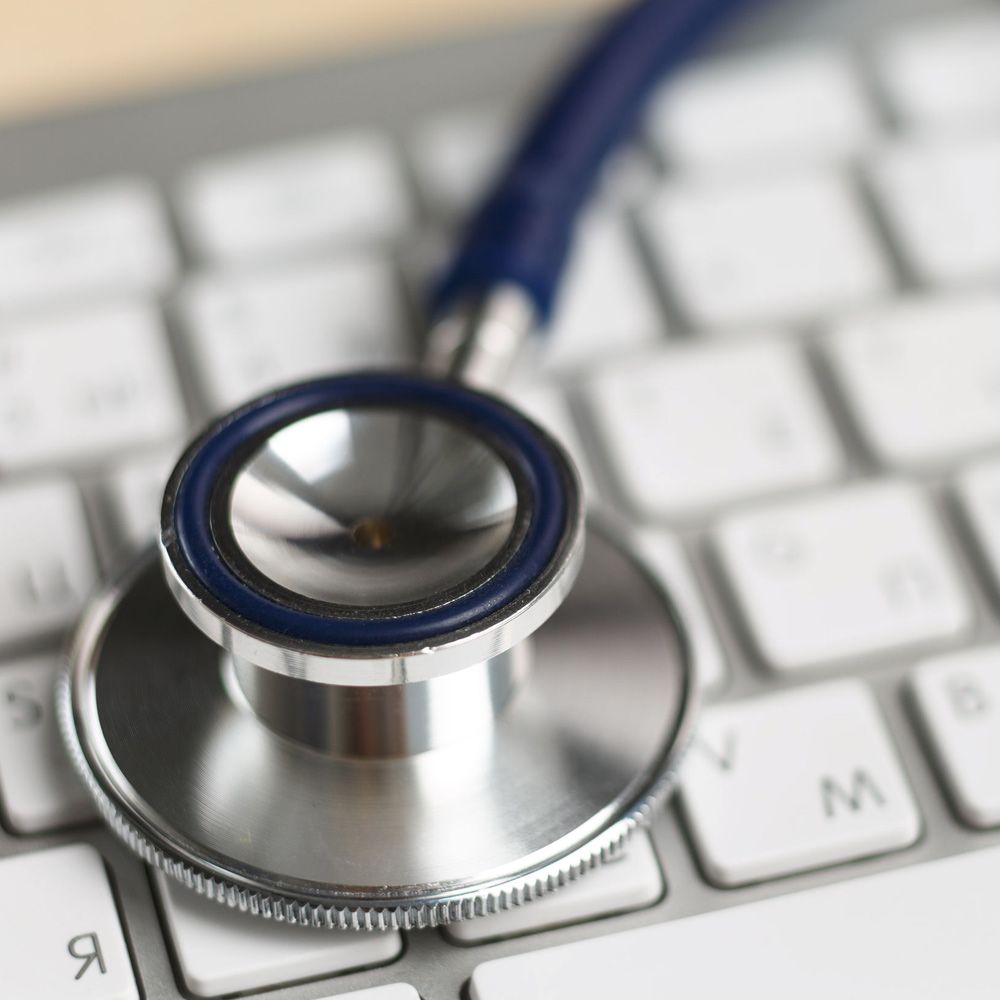 Resources for Specialty Practices
Browse our collection of resources to gain insights into strategies to meet the market challenges of today.
Find examples of how we use innovative strategies to support the business needs of the specialty practice community.
Articles, videos and resources to help providers expand their value-based care knowledge and prepare for MACRA.