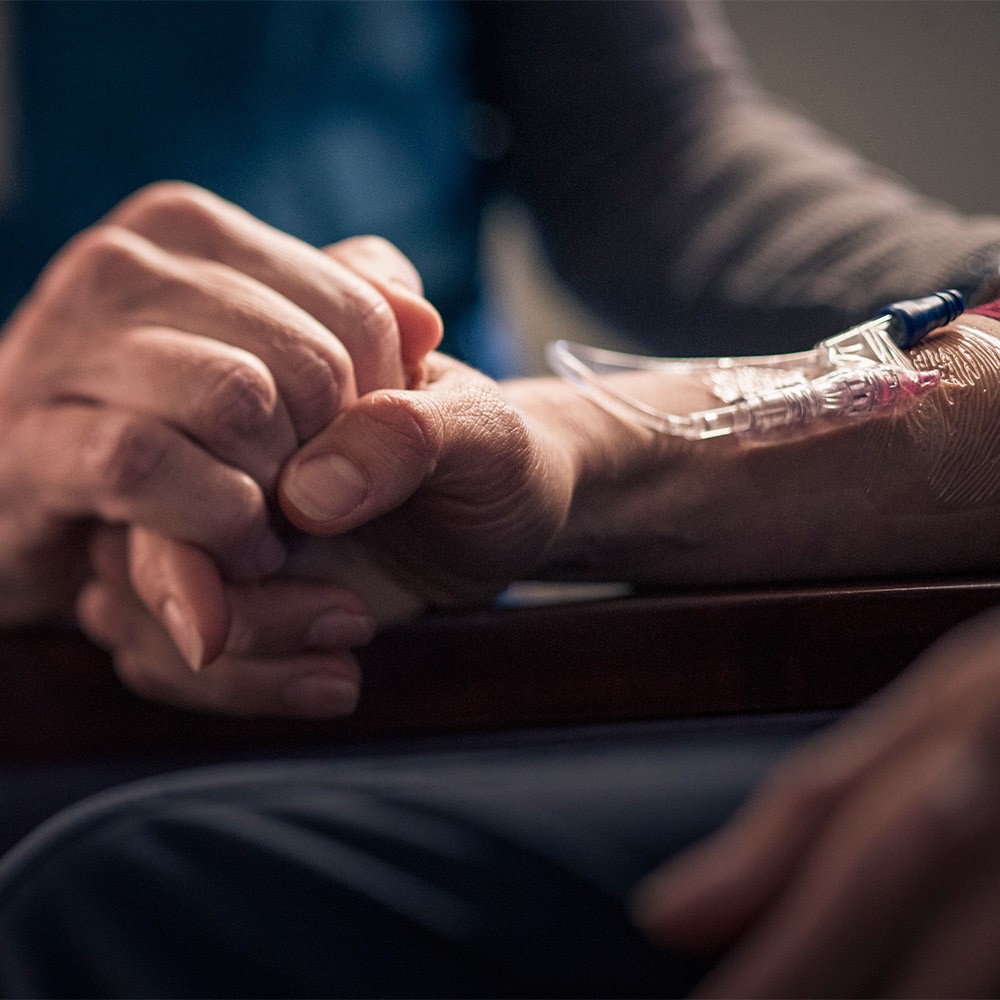 Clinical Insights
Read about advances and research in the field of cancer treatment and how these advances fit within the value-based care model. 
Featured article
Treatment advances require new ways of thinking in the era of clinical pathways
Advances in the treatment of chronic lymphocytic leukemia (CLL) have led to deeper remissions, longer disease-free intervals and better overall patient survival. However, in a value-based care era that rewards quality and cost-effectiveness, clinical pathways for CLL has proven to be challenging.
Traditional pathways built around efficacy and toxicity don't account for the fact that targeted therapies for CLL haven't been compared in randomized studies and the toxicity data from clinical trials doesn't represent side effects encountered in the real world. When expensive treatments are leading to longer lives for patients, how can we build these urgently needed pathways?
Dr. Chadi Nabhan, Vice President and Chief Medical Officer for Cardinal Health Specialty Solutions, proposes a different approach to developing these pathways in this article from the American Journal of Hematology.