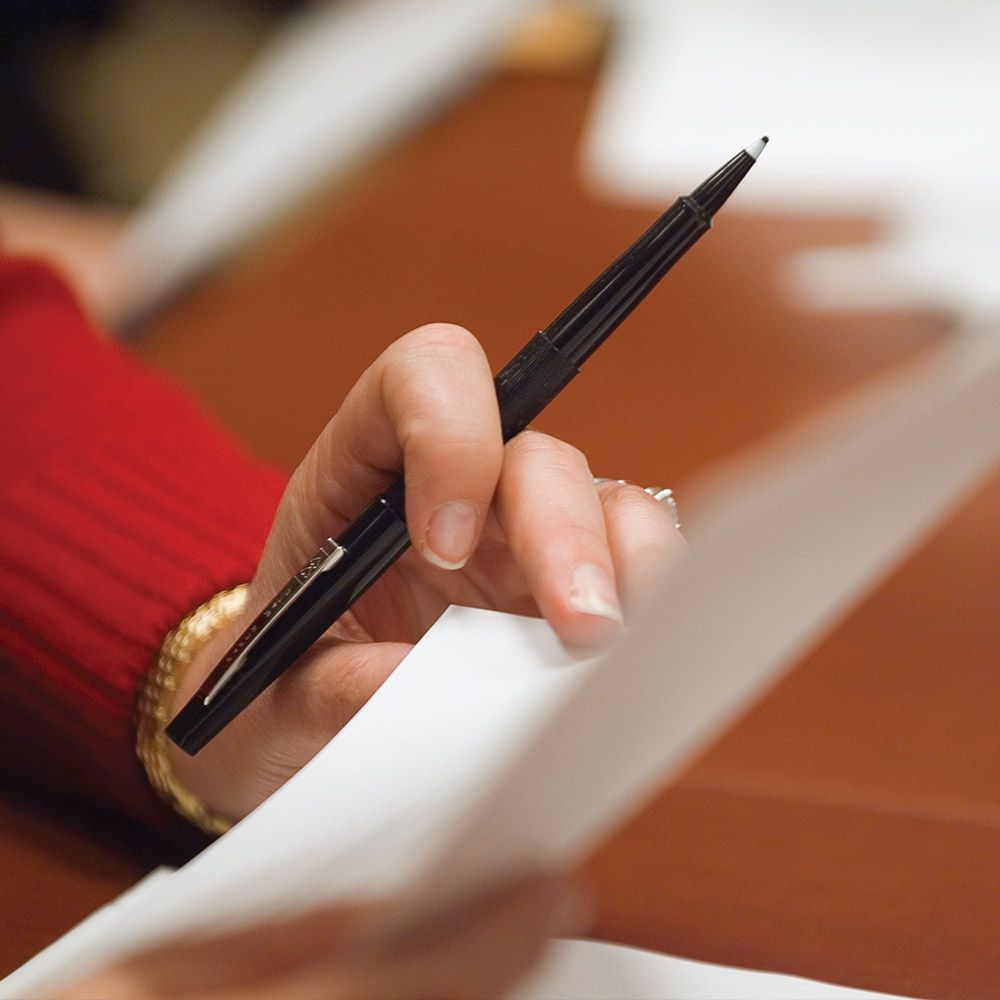 Regulatory Insights
Keep up to date with regulatory news and changes expected to affect your practice and learn ways to manage the transition to new business models.
---
Featured article
Avoid 2019 penalties now by reporting on this key component
By now, your practice has probably heard a great deal about two of the four components of MIPS scoring: Quality and Advancing Care information. These two components combined account for 75 percent of your total score. However, another key component accounts for 15 percent of your score: Clinical Practice Improvement Activities.
While it represents a smaller portion of your overall score, this component is also worthy of your practice's attention. Why? Under the "Pick your Pace" program for 2017, providers can avoid any MIPS penalties by reporting at least one measure for one of the three components. By attesting to the completion of one performance improvement activity for 90 days this year, providers can avoid MIPS penalties associated with 2019 Medicare Physician Fee Schedule payments.
This article reviews this component and explains how your practice can report on it for 2017.
---