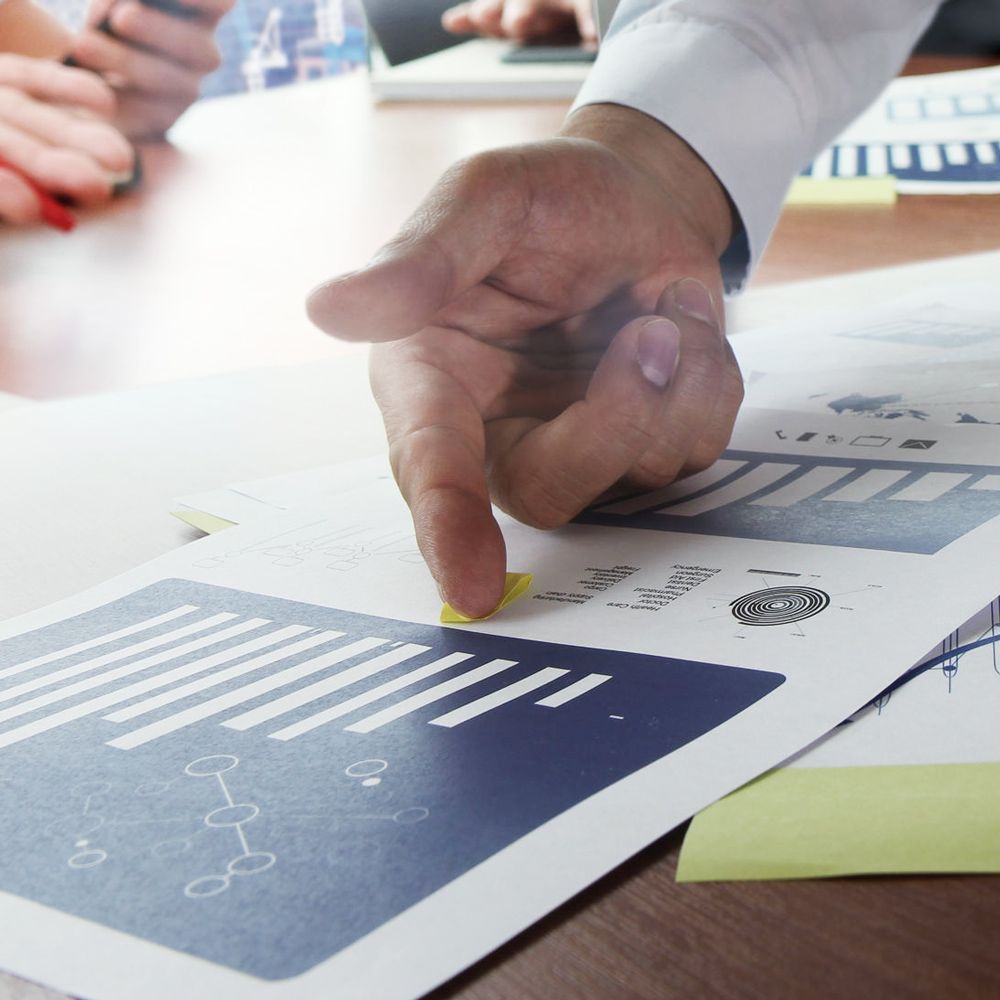 Quality Reporting Deep Dive
Understand the benchmarks and maximize your MIPS score.
Quality reporting accounts for 60 percent of your practice's final MIPS score. In this webinar, Dr. Bruce Feinberg, DO, Vice President and Chief Medical Officer of Cardinal Health Specialty Solutions and Martie Ross, MACRA expert and healthcare consultant, review MIPS quality measures and benchmarks to help practices understand how they will be evaluated. Robert Baird, CEO of Dayton Physicians, shares his real-world practice perspective and the tools his practice is using to prepare for quality reporting success.
MACRA best practices and expert insights
Contact our experts for help in finding solutions for your practice's unique value-based care challenges.
Thank you for your interest. An expert will follow up soon.
In response to complaints and concerns about the proposed January 1, 2017 launch date for the new Medicare Merit-Based Incentive Program (MIPS), The Centers for Medicare & Medicaid Services (CMS) recently announced four new options for submitting data.
Guidance on three ways to maximize Medicare Part B payments in 2019 from VitalSource™ GPO and Cardinal Health.