Retail Pharmacy Services & Solutions
As a champion of healthcare and wellness, you work hard to help patients and their families lead healthy lives. Cardinal Health supports your vision by providing a trusted and highly regulated supply chain, expert consultants, and patient solutions that improve adherence. We help you navigate an ever-changing marketplace with flexible, customizable services and solutions that enable you to realize your unique vision, expand your business and improve healthcare in your community. Simply put, we are here for you.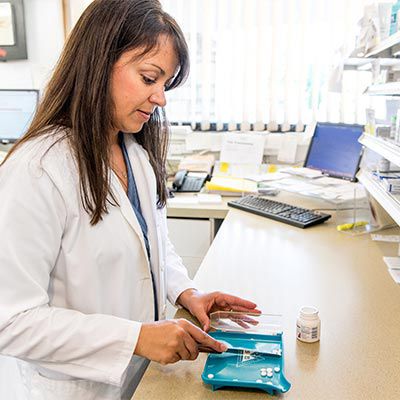 Independently Healthy
The Independently Healthy  magazine, is a Cardinal Health publication that uses stories directly from independent pharmacies that highlight best practices, provide education into industry trends, and showcase products and services. It focuses on four areas in which independent pharmacies stand out from the competition: Efficiency, Experience, Engagement and Evolution.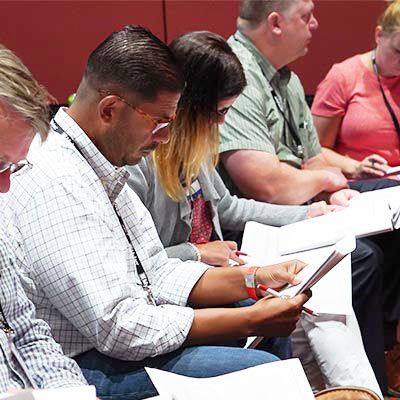 Continuing Education Courses
Independent pharmacies are uniquely positioned to adapt through changing times. Today, this is more important than ever. To help your business thrive, Cardinal Health is offering a series of continuing education courses at no additional cost to you.