Retail Pharmacy Services & Solutions
As an independent pharmacy, you work hard to help people and their families live healthy lives. At Cardinal Health, we offer the essential solutions to help your independent retail pharmacy realize that vision every day. With a trusted and highly regulated supply chain, expert consulting, and patient solutions that improve adherence, we help you navigate the ever-changing marketplace and champion healthcare in your community.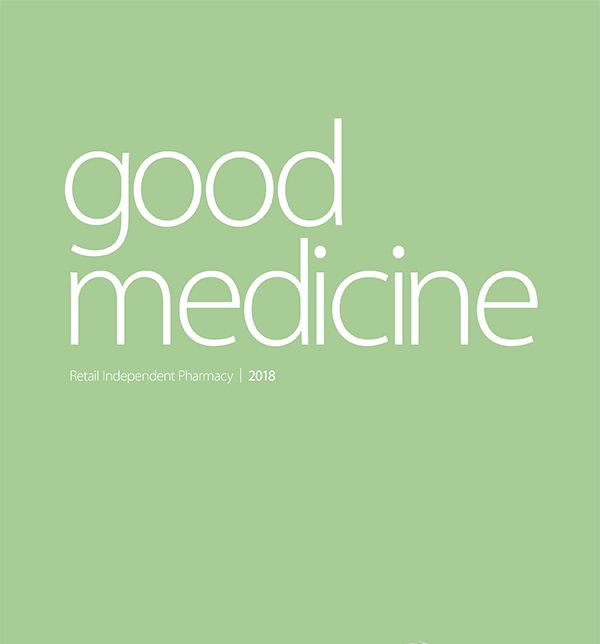 Best practices for community pharmacies.
Independent pharmacists ensure that their patients and communities receive the best care, every single day. Through unique, innovative programs and initiatives that streamline workflow and improve efficiency, their best practices define the spirit of independent pharmacies and support others in becoming destinations for wellness in their communities.