Retail Pharmacy Business Solutions
You're invested in your pharmacy, and we're invested in you. Make your store the preferred destination for healthcare, wellness, and convenience in your community. Our nimble solutions help you implement retail best practices, including planograms, point-of-purchase materials, and monthly ad programs. Our proactive business solutions prepare you to meet ever-changing healthcare challenges with confidence. And whatever the future brings, we're there for you.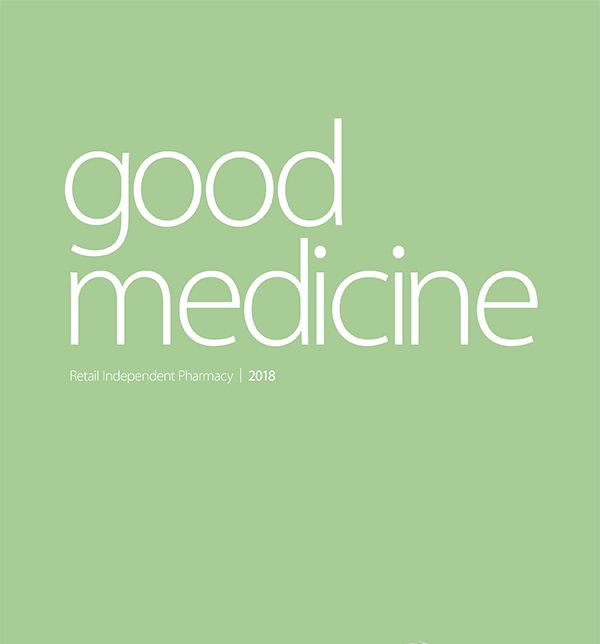 Best practices for community pharmacies.
Independent pharmacists ensure that their patients and communities receive the best care, every single day. Through unique, innovative programs and initiatives that streamline workflow and improve efficiency, their best practices define the spirit of independent pharmacies and support others in becoming destinations for wellness in their communities.