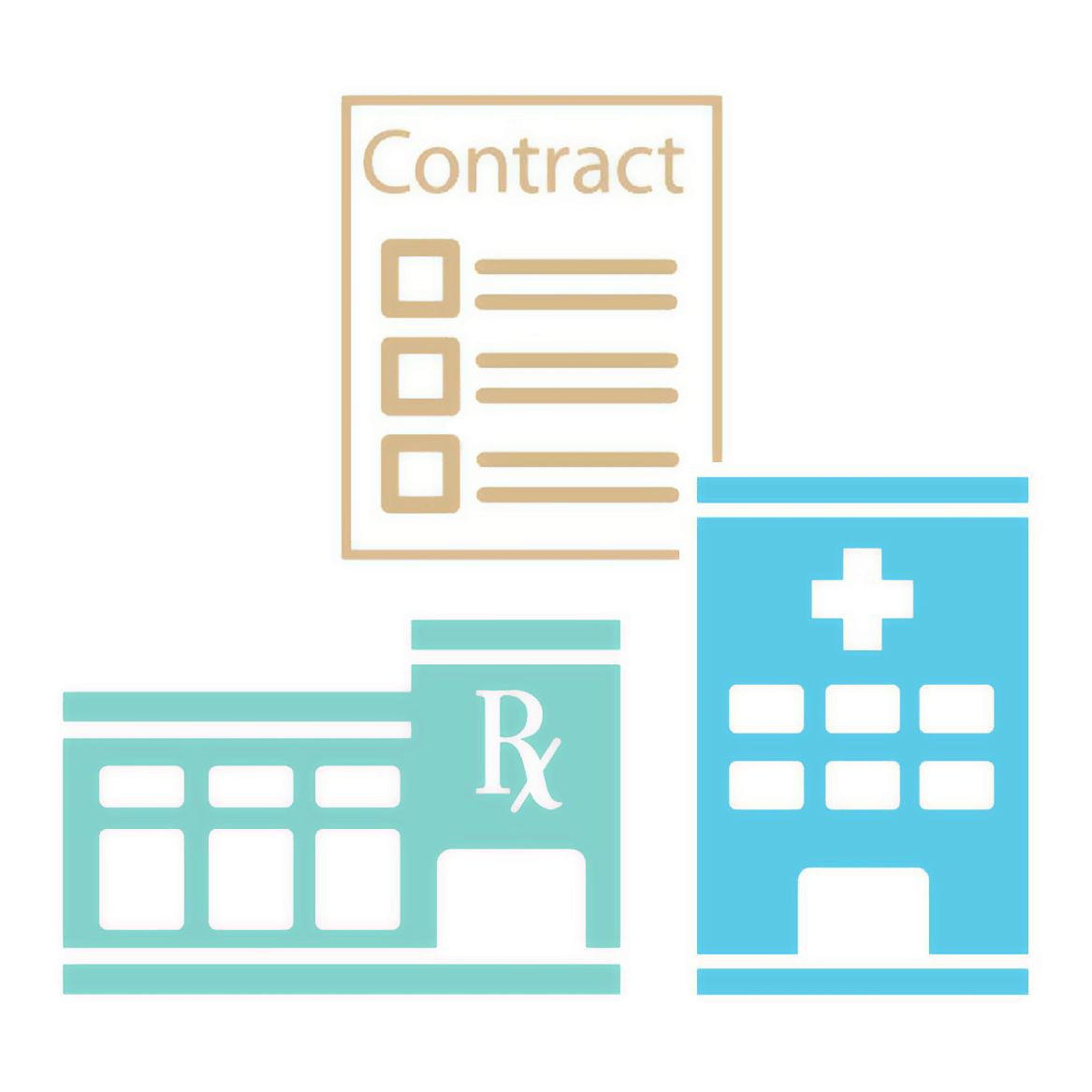 340BDirect®
As the healthcare industry continues to evolve at breakneck speed, retail independent pharmacies must find other ways to grow their business. Offering a 340B program allows retail pharmacies to increase your uninsured and underinsured, indigent patient base. A 340B program can also lead to more predictable reimbursements for your pharmacy
340BDirect ® is a program offered by ProviderPay® that enables pharmacies to begin and to take control of their 340B program by removing the complexities and challenges associated with participation. The 340BDirect ® solution offered by ProviderPay® provides the infrastructure, platform, and expert 340B personnel to help pharmacies manage the complete spectrum of the 340B program and administration. 
Benefits
Features
Access to 340B experts there to help you through your 340B journey 
New opportunities for additional patients are available to you through an NPI analysis 
A dedicated expansion sales team works hard to find more opportunities to expand the covered entity network for you
Dispensing fee analysis looks at your acquisition cost and drug mix to decide what a profitable contracted Dispensing Fee with the Covered Entity would look like.
Inventory swell prevention
Replenishment based billing allows you to have a single inventory
Standardized invoicing and payments 
Performance and financial reporting 
Customer service support
Wondering how long it will take to implement?
Want to know more about 340B? Register today for a free webinar.
Interested in learning more about 340BDirect®?  Complete the following information and we will be in touch to review 340B with you.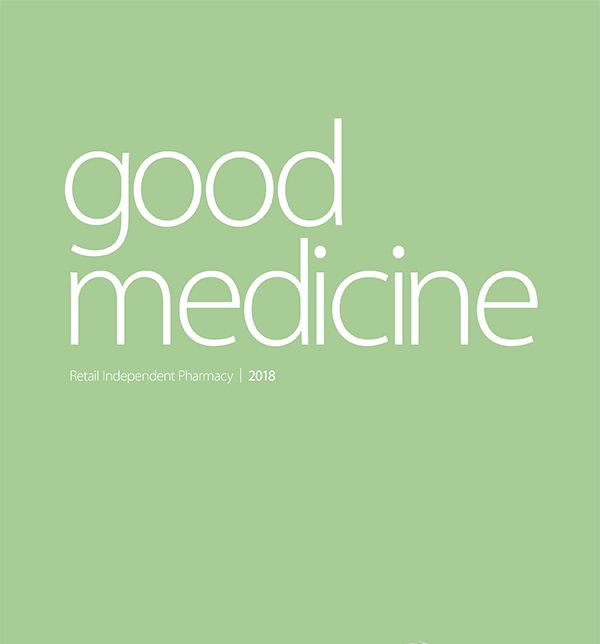 Best practices for community pharmacies.
Independent pharmacists ensure that their patients and communities receive the best care, every single day. Through unique, innovative programs and initiatives that streamline workflow and improve efficiency, their best practices define the spirit of independent pharmacies and support others in becoming destinations for wellness in their communities.
Closing the gender gap in pharmacy ownership
In a recent Drug Topics article, Women in Pharmacy director, Eden Sulzer, talks about the Pharmacist Workforce Survey results and her lens on the trends and what we can do about them.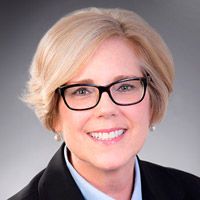 Hit me with your best shot: Travel vaccines boost business and help patients
Scott Summers, director of marketing for regional chains, and Eleanor Daufenbach, director of clinical marketing – discuss how pharmacies can capitalize on travel vaccines to fulfill an important clinical need in their communities.