Business Optimization Advantage
Better business is our business
Operate your business effectively and efficiently, both operationally and financially
A personalized approach
Our Business Optimization Advisors uncover actionable insights into how to improve your business. No cookie cutters here. You will receive a customized business plan identifying functional and quantitative opportunities for your pharmacy.
What we do
We will complete an on-site analysis investigating:
Sales and gross margins
Third-party reconciliations
Staffing model
Customer service model
Inventory management process
Prescription and OTC pricing structure
What you receive
One-on-one consulting with trained Business Optimization Advisor
Industry benchmarking and best practice standards
A customized business plan that may include:

Detailed recommendations based on each analysis performed
Merchandising and workflow strategies
Labor management strategies
Actionable marketing strategy
Three-year earnings and cash flow projections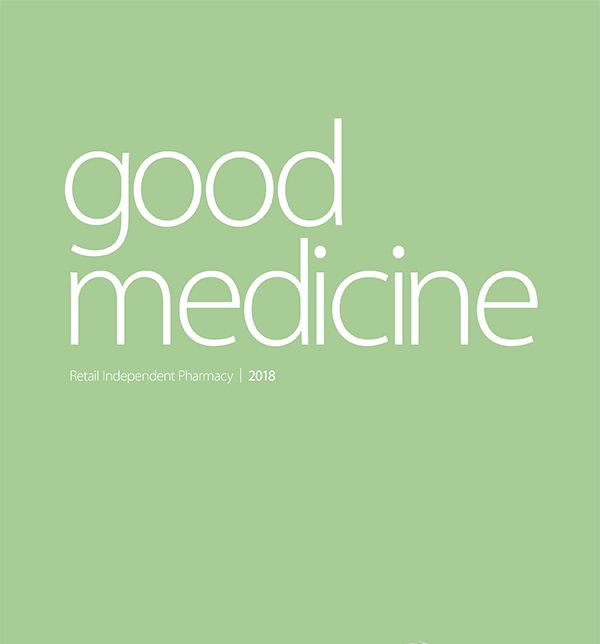 Best practices for community pharmacies.
Independent pharmacists ensure that their patients and communities receive the best care, every single day. Through unique, innovative programs and initiatives that streamline workflow and improve efficiency, their best practices define the spirit of independent pharmacies and support others in becoming destinations for wellness in their communities.
Closing the gender gap in pharmacy ownership
In a recent Drug Topics article, Women in Pharmacy director, Eden Sulzer, talks about the Pharmacist Workforce Survey results and her lens on the trends and what we can do about them.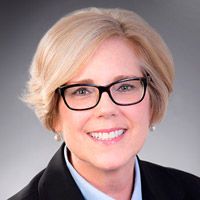 Hit me with your best shot: Travel vaccines boost business and help patients
Scott Summers, director of marketing for regional chains, and Eleanor Daufenbach, director of clinical marketing – discuss how pharmacies can capitalize on travel vaccines to fulfill an important clinical need in their communities.