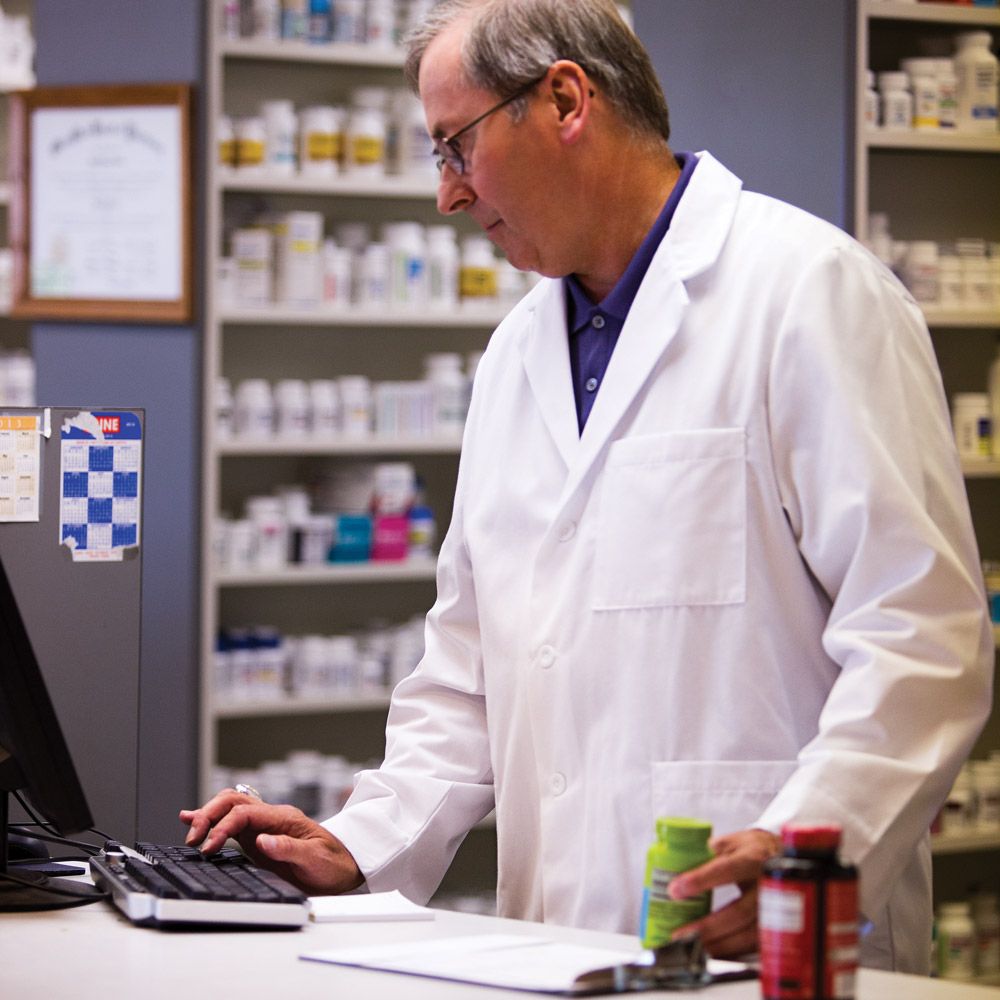 Cardinal Health™ Inventory Manager (CIM) for Pharmacies
Proactively manage inventory
Gain control of pharmacy inventory with CIM, a fully web-based program that combines "just in time" replenishment driven by automated order points and sophisticated reporting capabilities with dedicated pharmacy inventory services, consultation and support.
CIM provides pharmacies these benefits:
Automated ordering with customized order points: eliminate the guesswork from building your daily order and save time and increase ordering efficiency
Product grouping: inventory maintained at the NDC and therapeutic group levels
Sophisticated reporting: enhanced reporting features of CIM allow for better operational management of your inventory and your pharmacy
Program support: dedicated CIM team available to help you customize the system to suit your pharmacy needs
CIM provides visibility to inventory and performance results for multiple sites, at both the site level and entity level, allowing retail pharmacies to function like a retail chain yet preserve their independence.
CIM Secondary Source functionality allows pharmacies to set up vendors, tag items and maintain customer stock numbers, supplier pricing and more.
CIM long-term care functionality facilitates consistent pharmacy workflow, automated cycle fill replenishment and manages inventory by location and supplier.
Further enhances inventory reduction and improves patient service level by allowing commonly owned independent pharmacies to work together to form their own inventory exchange partnership. With the reduction of excess inventory, cash flow will improve and write-offs due to expired goods will decrease.
Thank you for connecting with us.