Effective inventory management can improve pharmacy efficiency and reduce costs
CIM is a web-based solution, providing greater visibility and control to pharmacy inventory. Our automated approach provides tools helping to reduce excess inventory and increase turns, while reducing the amount of time staff spend on inventory tasks.
See the difference:
Automated ordering with pre-determined quantities based on demand
Control inventory at the NDC and therapeutic group levels
Actionable reporting uncovers critical business insights
Dedicated consultative account support
Pharmacy inventory management for:
Financial Health
The financial health of your pharmacy is dependent on how efficiently you run it with services like Cardinal HealthTM Inventory Manager. Learn how Cardinal Healthcan help in other ways as well.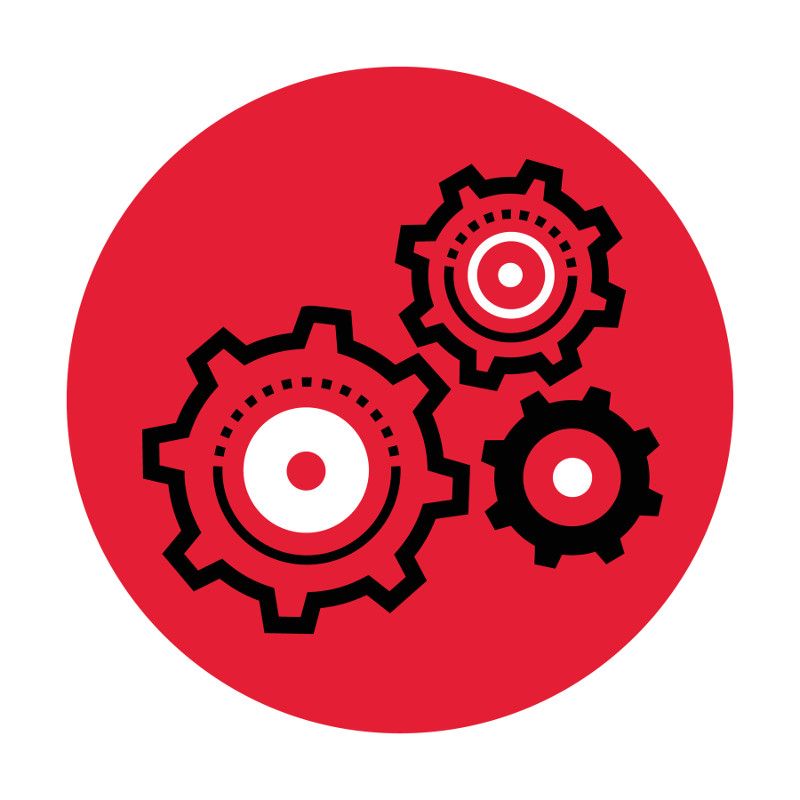 "Pharmacists continue to embrace workflow technology to improve their effectiveness and efficiency."
NCPA Digest, 2018
5 facts about CIM
Cardinal Health™ Inventory Manager (CIM) is built to help manage prescription inventory, but it's much more than an "out-of-the-box" program.