Improve inventory visibility in your Acute Outpatient Pharmacy
Cardinal Health™ Inventory Manager (CIM) leverages its web-based solution to provide outpatient pharmacies with inventory visibility, enhanced reporting capabilities, and purchase optimization.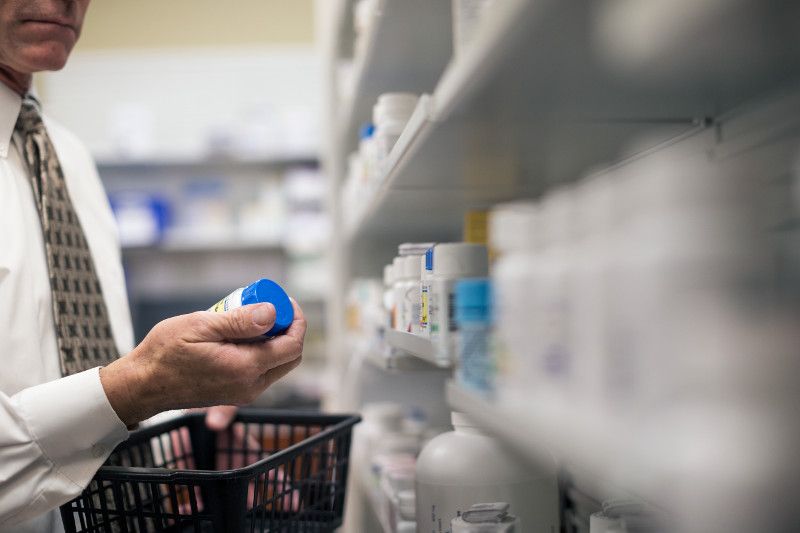 Learn more
CIM delivers "just-in-time" replenishment, driven by automated order points, helping you to make informed purchasing decisions. See how.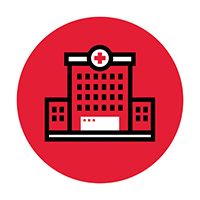 "Addressing pharmacy inventory management can enable organizations to improve financial performance, adhere to regulatory requirements and reduce risks relating to patient safety."
Deloitte and AHIA, 2015