Reduce excess inventory and staff time spent on manual inventory management processes
Gain control of complex cycle fills and improve cycle count efficiency, while having inventory visibility across multiple locations. With data in near real-time, actionable insights are at your fingertips – positioning you to tackle some of your toughest inventory challenges.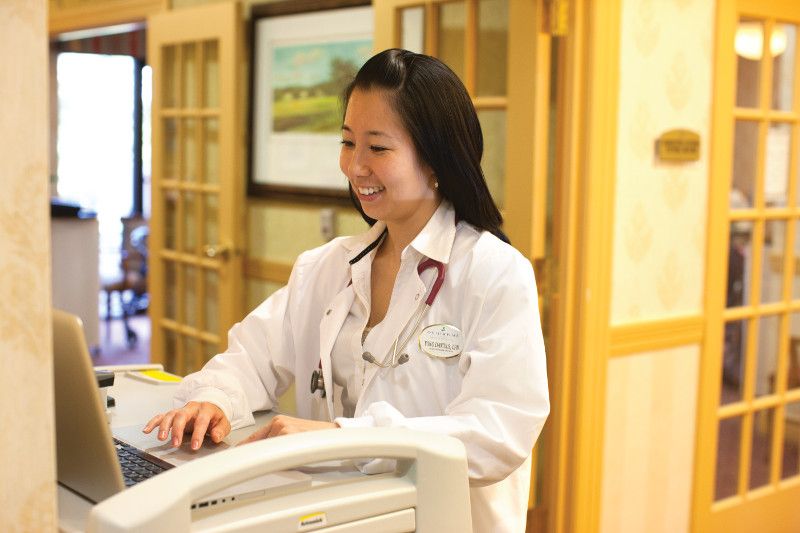 Reducing excess inventory
Consonus Healthcare reduced more than 58% inventory on their shelves while improving contract compliance. See how.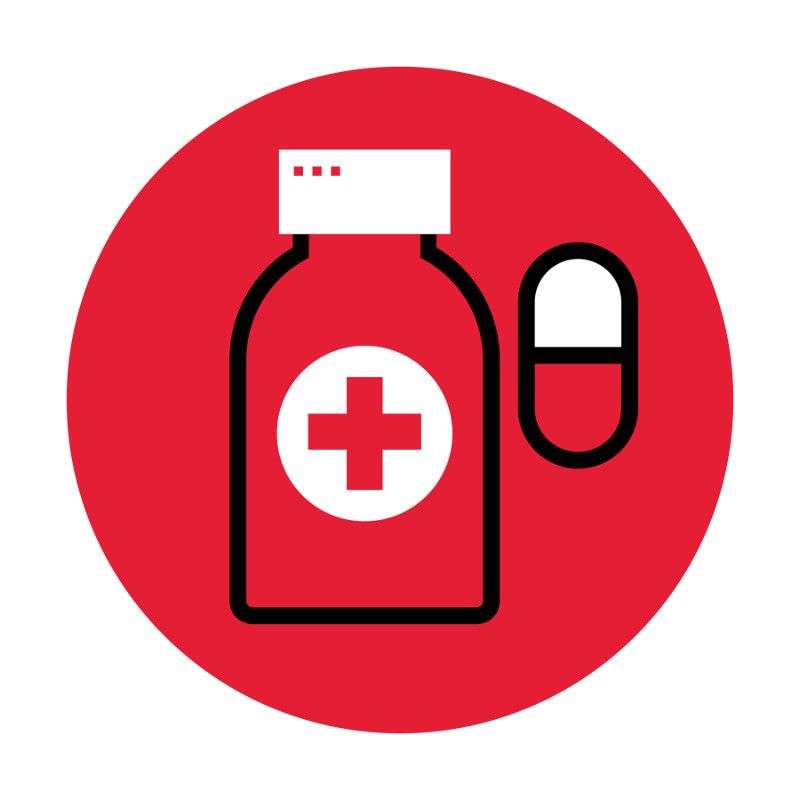 The average number of prescriptions the long-term care pharmacy dispenses each year.
MHA, 2018. Based on monthly data provided of 13,024 scripts are dispensed each month on average.