Managed Care Solutions
As a healthcare provider, you know that ultimately reducing costs and improving quality of care is the name of the game, yet as a small business owner, you wonder how you can do both and remain in business.
As an extension to your staff, we can help you simplify your pharmacy administration from Pharmacy Benefit Manager (PBM) contracting to claims and revenue management. You can leverage the breadth and depth of our Managed Care expertise while still enjoying the independence of pharmacy ownership. 
In addition, let us help you understand the future of the healthcare landscape with our Reach for the Stars suite of solutions included with PSAO Services.
Our PSAO services provide you access to the right networks while managing all PBM requirements for you as well as assistance with PBM audits and underpaid MAC claim submissions.
Cardinal Health Reconciliation takes the complexities of managing third party reimbursements and simplifies it.
Prescription Editing consists of a series of edits that evaluates prescription claims and provides reviews prior to being sent
Reimbursement Consulting Services helps improve reimbursement accuracy by managing and analyzing pharmacy dispensing data.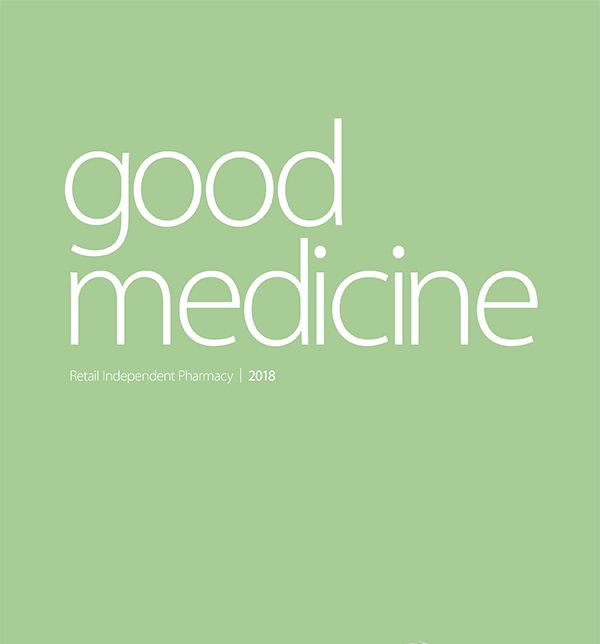 Best practices for community pharmacies.
Independent pharmacists ensure that their patients and communities receive the best care, every single day. Through unique, innovative programs and initiatives that streamline workflow and improve efficiency, their best practices define the spirit of independent pharmacies and support others in becoming destinations for wellness in their communities.
Closing the gender gap in pharmacy ownership
In a recent Drug Topics article, Women in Pharmacy director, Eden Sulzer, talks about the Pharmacist Workforce Survey results and her lens on the trends and what we can do about them.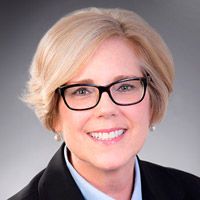 Hit me with your best shot: Travel vaccines boost business and help patients
Scott Summers, director of marketing for regional chains, and Eleanor Daufenbach, director of clinical marketing – discuss how pharmacies can capitalize on travel vaccines to fulfill an important clinical need in their communities.