Reimbursement Consulting Services
Gain valuable insight into how your pharmacy is performing so that you can improve your reimbursement accuracy, mitigate risk and enhance patient adherence.
Reimbursement Consulting Services helps you through the analysis of your pharmacy dispensing data and with the help of a personal reimbursement consultant.
Advantages
Features
Reimbursement Consulting Services (RCS) is designed to help you:
Quickly understand where you have additional reimbursement opportunities
Create a financial forecast with visibility into historical reimbursements and DIR fees
Protect profits by catching potential audit risks before a Pharmacy Benefit Manager (PBM) does
Grow and efficiently retain your Medicare business
Increase patient adherence measures by monitoring and identifying patients who need help
Reimbursement Consulting Services offers more than you think.
Regular calls from your personal reimbursement consultant so you can quickly identify where you can take action now
Customizable, user-friendly dashboard to help you prioritize what is most important to your pharmacy
Summary of your pharmacy performance and a highlight of your Medication Therapy Management (MTM) and Medication Synchronization opportunities
Tailored reports available based on your pharmacy needs
Medicare Part D patient analysis and reporting
Schedule a demo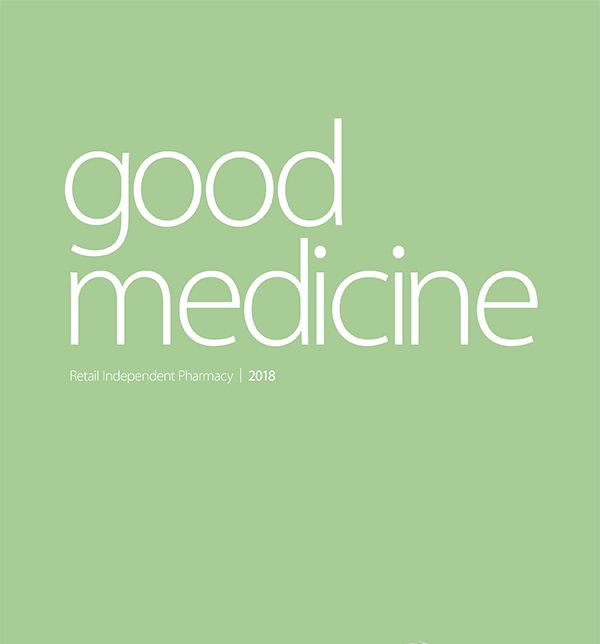 Best practices for community pharmacies.
Independent pharmacists ensure that their patients and communities receive the best care, every single day. Through unique, innovative programs and initiatives that streamline workflow and improve efficiency, their best practices define the spirit of independent pharmacies and support others in becoming destinations for wellness in their communities.
Closing the gender gap in pharmacy ownership
In a recent Drug Topics article, Women in Pharmacy director, Eden Sulzer, talks about the Pharmacist Workforce Survey results and her lens on the trends and what we can do about them.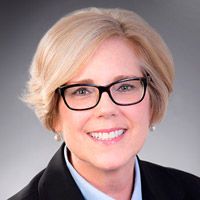 Hit me with your best shot: Travel vaccines boost business and help patients
Scott Summers, director of marketing for regional chains, and Eleanor Daufenbach, director of clinical marketing – discuss how pharmacies can capitalize on travel vaccines to fulfill an important clinical need in their communities.