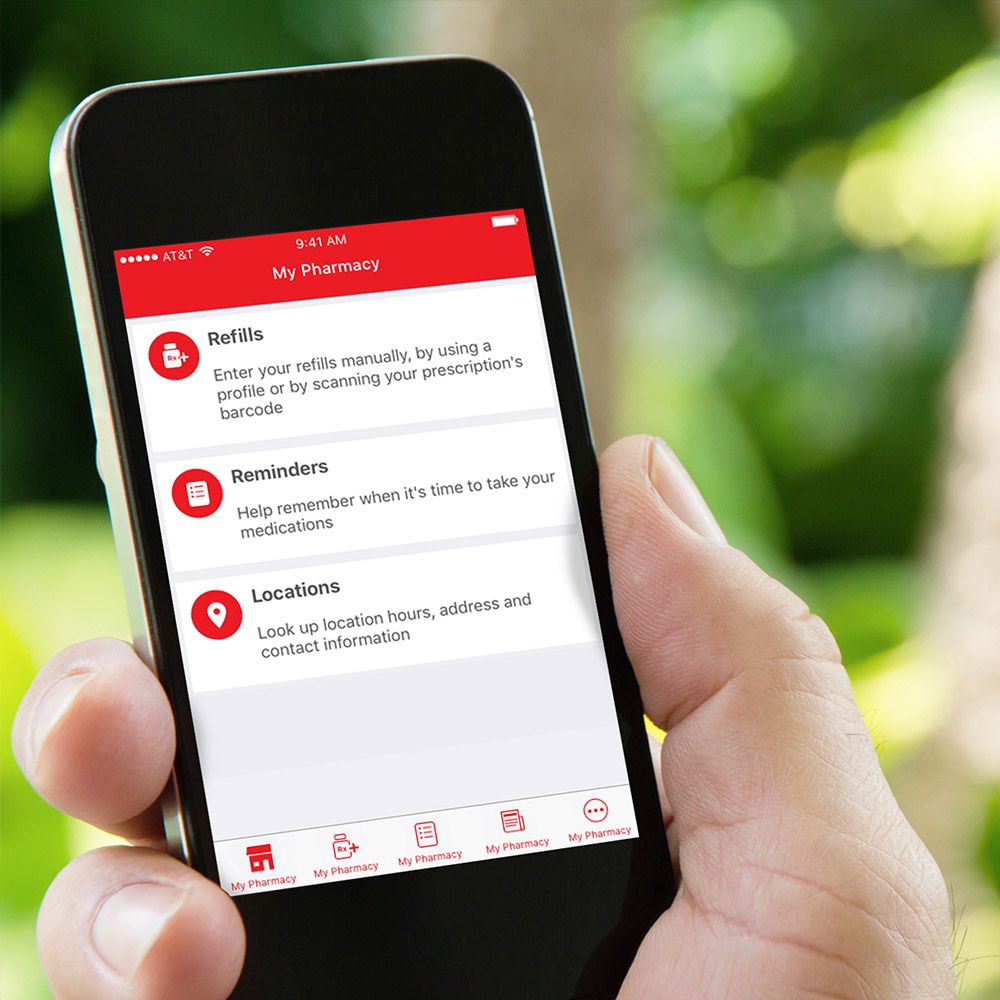 Cardinal Health™ Pharmacy Marketing Advantage
Digitally connect to your patients
The digital platform features:
Customized, responsive website with patient login and profiles (Pharmacy branded and HIPAA compliant)
Website search engine optimization (SEO)
Mobile app with refill and marketing capabilities (Pharmacy branded and HIPAA compliant)
Weekly email newsletter sent to patients
Management and analytics dashboard
Dedicated U.S.-based digital marketing support team 
Ability to add text, digital advertising, in-store radio and on-hold messaging and more!
Benefits for your pharmacy:
Grow your business
Drive patient adherence
Increase loyalty
Build your brand
Improve your digital ROI
Did you know?
65%
of the population manages their health on mobile devices
62%
of mobile users want mobile prescription refills
12%
Increase in adherence with mobile reminders
In partnership with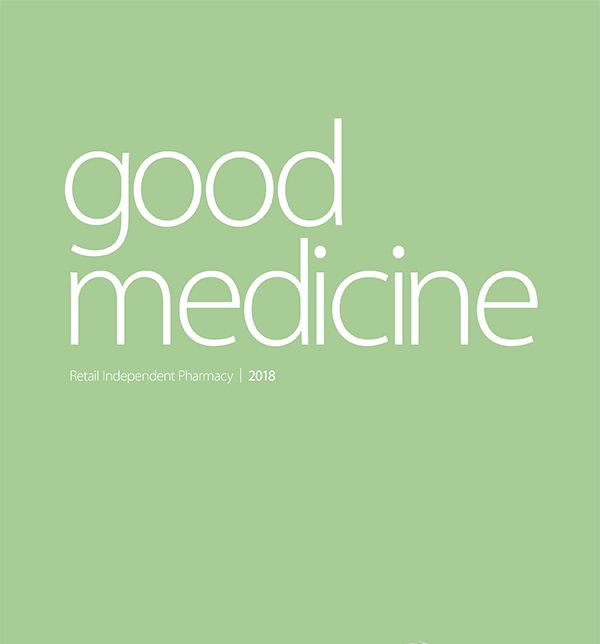 Best practices for community pharmacies.
Independent pharmacists ensure that their patients and communities receive the best care, every single day. Through unique, innovative programs and initiatives that streamline workflow and improve efficiency, their best practices define the spirit of independent pharmacies and support others in becoming destinations for wellness in their communities.
Closing the gender gap in pharmacy ownership
In a recent Drug Topics article, Women in Pharmacy director, Eden Sulzer, talks about the Pharmacist Workforce Survey results and her lens on the trends and what we can do about them.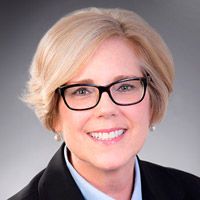 Hit me with your best shot: Travel vaccines boost business and help patients
Scott Summers, director of marketing for regional chains, and Eleanor Daufenbach, director of clinical marketing – discuss how pharmacies can capitalize on travel vaccines to fulfill an important clinical need in their communities.