Your dream is to own a local pharmacy. Our dream is to help you achieve your goals.
From business development and business strategy to financial planning and networking, Cardinal Health is dedicated to being your strategic partner on your path to ownership.
Whether you are a student, a current owner or are ready to buy, sell or franchise a community pharmacy, we have solutions designed to help you at each stage of your ownership journey. 
Women in Pharmacy from Cardinal Health is your bridge to a rich and rewarding career in pharmacy ownership
Information on Medicine Shoppe and Medicap Pharmacy franchises, learn about community pharmacy franchise opportunities, services and solutions.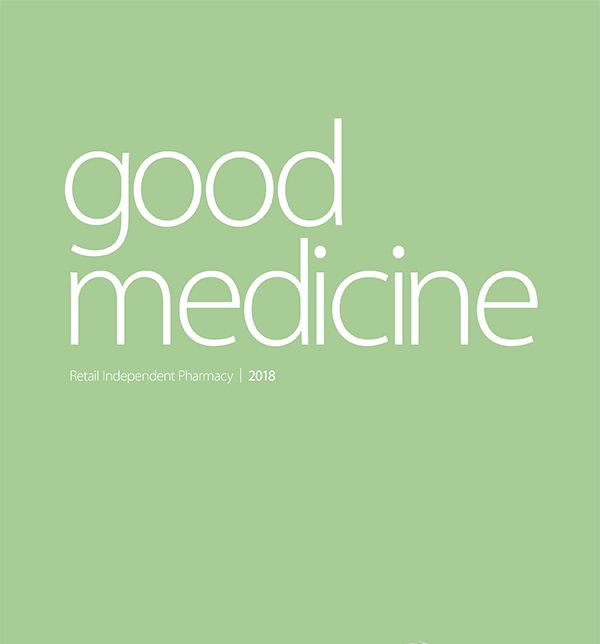 Best practices for community pharmacies.
Independent pharmacists ensure that their patients and communities receive the best care, every single day. Through unique, innovative programs and initiatives that streamline workflow and improve efficiency, their best practices define the spirit of independent pharmacies and support others in becoming destinations for wellness in their communities.