Medicine Shoppe® and Medicap Pharmacy® franchise opportunities
Your ally in delivering healthcare services that support the wellbeing of your community and business
Our turnkey approach to business provides you with all the services you need to launch and operate your own franchise of The Medicine Shoppe Pharmacy® or Medicap Pharmacy®.
The Medicine Shoppe® or Medicap Pharmacy® franchise ownership and investment options include:
Convert an existing pharmacy
Acquire an existing franchise pharmacy
Open a new franchise pharmacy
Co-brand with franchise 
Become a franchisee
Medicine Shoppe International, Inc. (MSI) is dedicated to providing high quality, result-driven business ownership opportunities in professional retail pharmacy. We'll provide you with the tools and support you need to succeed in a competitive, ever-changing industry.
Choose from two well-known brands based on your geographic fit. 
Benefits
By becoming a franchisee, you'll benefit from:
Being part of a recognized franchise system
Patient care solutions and support
Individualized business support
Watch the video to hear from a Medicine Shoppe pharmacist about what the franchise has meant for his business
Core offerings
Our core services have been selected and designed to meet the core needs of today's independent pharmacy owner.
MSInterNet
Automated MAC Advantage
Audit Assistance
Managed Care Account Management
Central Pay
Computer Support
Information and Assistance Center (IAC)
Sales Capture and Reporting (SCR)
EQuIPP™ dashboard
Compliance Management Service (LearnSomething Portal)
Marketing Assistance
CAMP (Compliance and Marketshare Programs)
Operations Manual
$300 Services Credit 
Franchisees will receive these services at a discounted rate and up to $300 in monthly credit towards purchased services.
Franchise Business Consultants (FBC)
Reimbursement Consulting Services
Recon reports only
Reconciliation
Reconciliation +
Cardinal Health™ Inventory Manager
Diabetes SCC
Front-end Product Management Includes Retail Pricing and Planograms
Front-end Product Management Choice of Retail Pricing only or Planograms only
In-Store Radio and On-Hold Messaging
Cardinal Health™ Pharmacy Marketing Advantage
Co-brand option
Combine the value of The Medicine Shoppe® or Medicap Pharmacy® logo with the loyalty and personalization of your pharmacy's established name.
Co-branding support and services
Our Co-Branded franchisees receive the same core services as our fully branded franchisees.
See our list of services under Services and Support
Hear what our customers are saying about the brand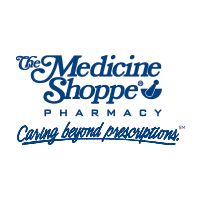 The Medicine Shoppe®
The Medicine Shoppe® brand is about caring for the wellbeing of families and community.
Medicap Pharmacy®
Medicap Pharmacy® approach to pharmaceutical care is convenience, savings and a heightened level of patient care.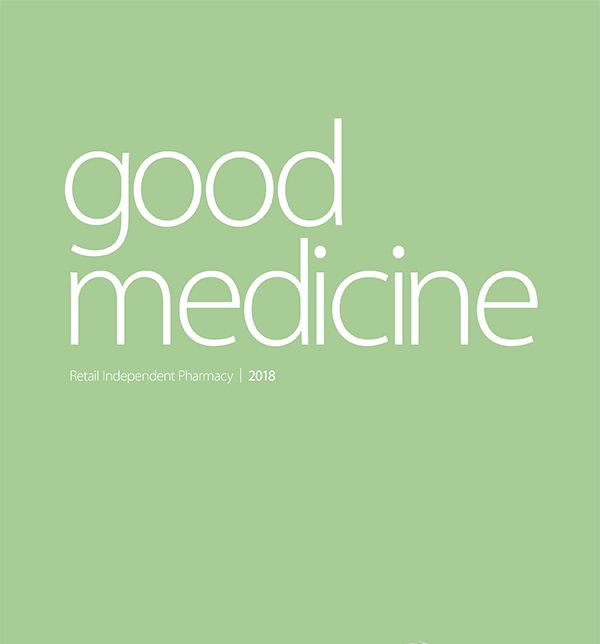 Best practices for community pharmacies.
Independent pharmacists ensure that their patients and communities receive the best care, every single day. Through unique, innovative programs and initiatives that streamline workflow and improve efficiency, their best practices define the spirit of independent pharmacies and support others in becoming destinations for wellness in their communities.