Pharmacy Transition Services
It's never too early to start planning for your future.
Life is full of transition, even with the ownership of your pharmacy. You may be thinking about succession planning, retiring or buying another pharmacy. The Cardinal Health Pharmacy Transition Services team has you covered. We provide consultation to all community pharmacies, regardless of distribution affiliation.
Let us help you form your game plan.
Please fill out the form below to request your pharmacy valuation consultation today!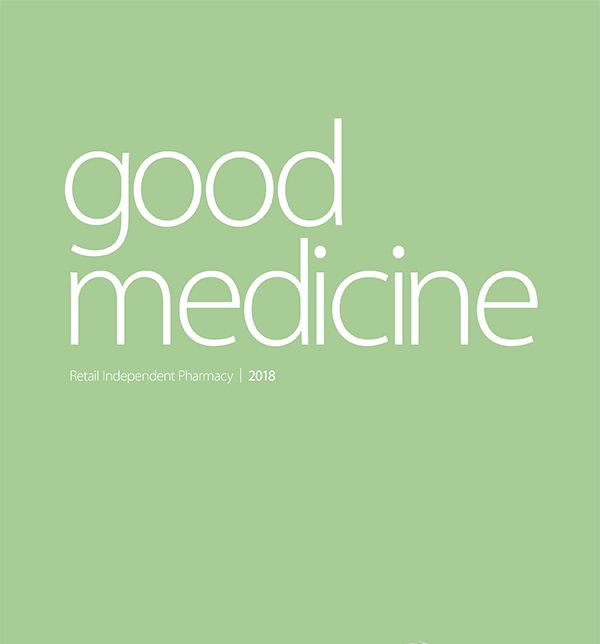 Best practices for community pharmacies.
Independent pharmacists ensure that their patients and communities receive the best care, every single day. Through unique, innovative programs and initiatives that streamline workflow and improve efficiency, their best practices define the spirit of independent pharmacies and support others in becoming destinations for wellness in their communities.