Women in Pharmacy
Women in Pharmacy from Cardinal Health is your bridge to a rich and rewarding career in pharmacy ownership—at whatever stage you're in—from student to aspiring owner to community leader.
Wherever you are in your pharmacy career, you have a home at Women in Pharmacy.
Where every day, women come together to share ideas, seek inspiration and reach for their dream of being successful, independent pharmacy owners serving their neighbors. This is the place to feel empowered.
From pharmacy school student to pharmacy owner, Women in Pharmacy can show you the way.
From pharmacy owner to pharmacy leader, the future can be yours. Women in Pharmacy is the way.
Women in Pharmacy can show you the way to make the transition to buy a pharmacy
Leigh Borovina is a successful independent pharmacy owner from Queensland, Australia. Leigh talks candidly about her own journey to ownership, and her aspirations to impact the future generation of female pharmacists.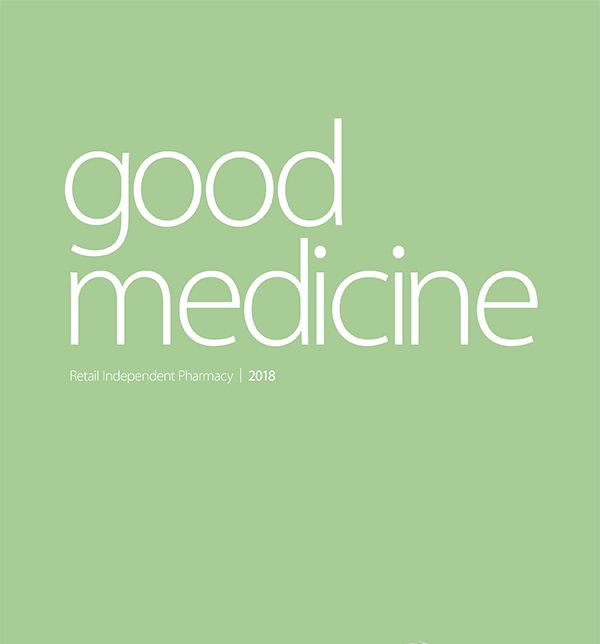 Best practices for community pharmacies.
Independent pharmacists ensure that their patients and communities receive the best care, every single day. Through unique, innovative programs and initiatives that streamline workflow and improve efficiency, their best practices define the spirit of independent pharmacies and support others in becoming destinations for wellness in their communities.