Resources
Retail pharmacy business solutions
The industry is changing. It's not breaking news, but our resource center is. Here you will find content that helps you navigate in this changing landscape and inspiring stories of how other pharmacists are making waves, managing their business and pivoting when necessary.
The Good Medicine magazine is a dedicated resource for community pharmacists that focuses on pharmacists who are using innovative approaches in their business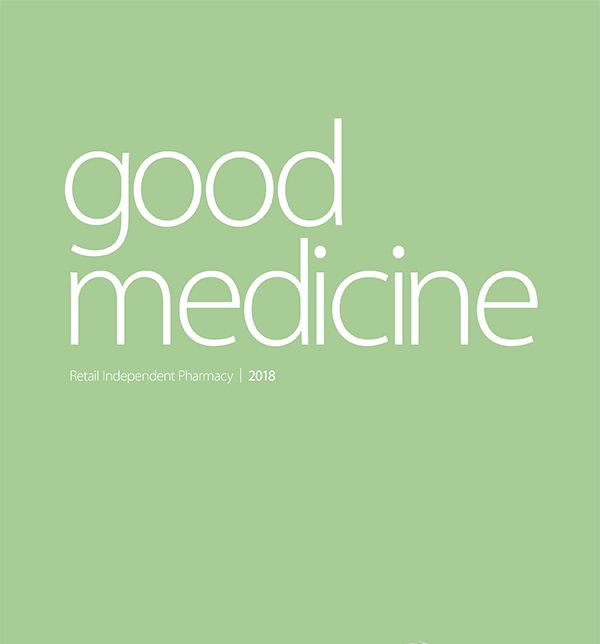 Best practices for community pharmacies.
Independent pharmacists ensure that their patients and communities receive the best care, every single day. Through unique, innovative programs and initiatives that streamline workflow and improve efficiency, their best practices define the spirit of independent pharmacies and support others in becoming destinations for wellness in their communities.