Make your store the preferred destination for healthcare, wellness and convenience in your community.
Cardinal Health offers a host of Retail Solutions to help you maximize the profitability of your pharmacy. We combine pricing and product management strategies with advertising, display and shipping programs to provide you with a comprehensive suite of solutions to enhance the customer experience and increase revenue.
Independence Medical, a Cardinal Health company is a leader in direct-to-home medical supplies
Cardinal Health offers store brands, marketing, merchandising and health information services for all of your retail needs.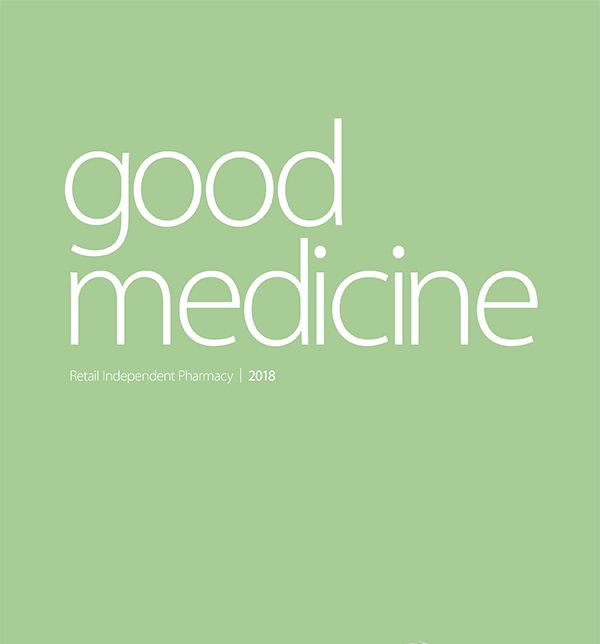 Best practices for community pharmacies.
Independent pharmacists ensure that their patients and communities receive the best care, every single day. Through unique, innovative programs and initiatives that streamline workflow and improve efficiency, their best practices define the spirit of independent pharmacies and support others in becoming destinations for wellness in their communities.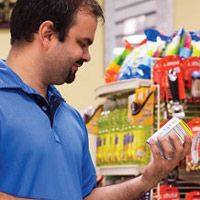 4 ways retail pharmacies can become one-stop-shops for healthcare convenience (and improve their bottom lines)
Steve Light, Vice President, Consumer Health shares some quick steps retail pharmacy owners can take to position their stores as one-stop-shops for healthcare convenience, while helping customers live healthier lives.