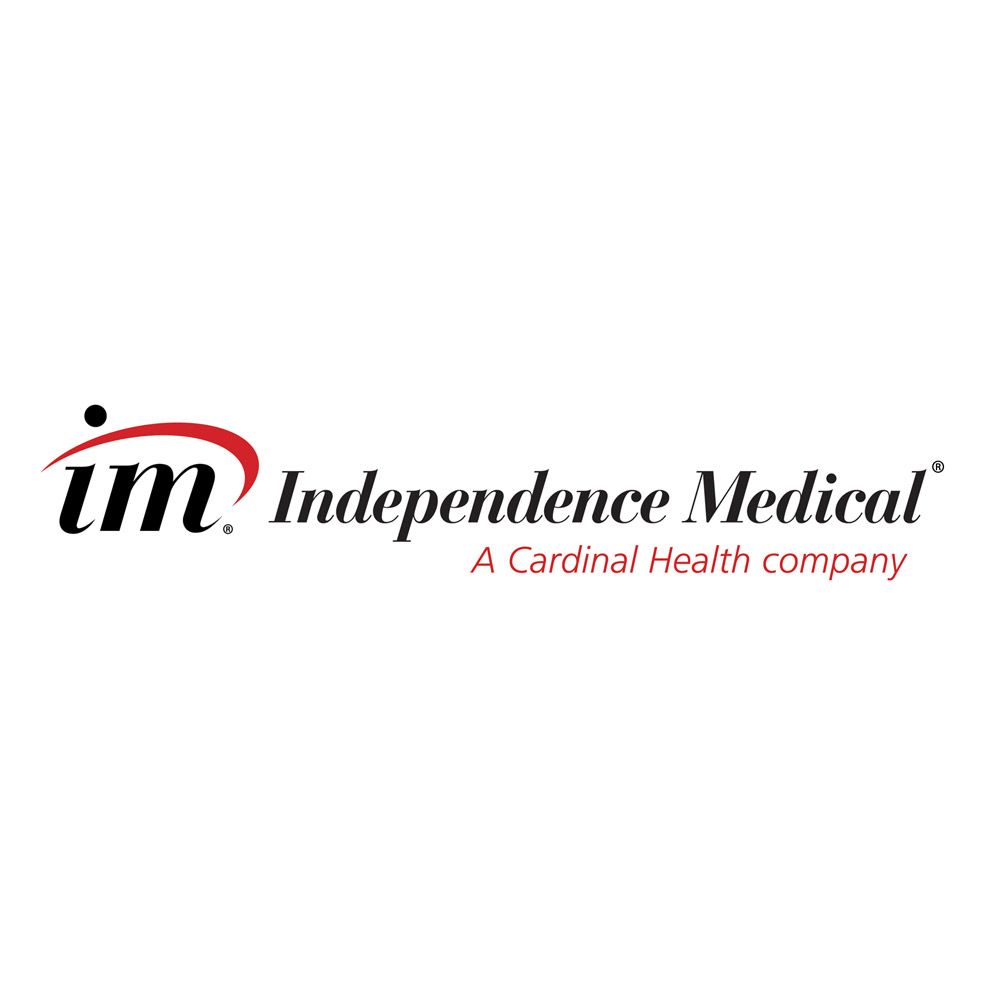 Indepedence Medical® A Cardinal Health Company
As the nation's leading provider of direct-to-home medical supplies, we offer nearly 40,000 products and a distribution network that can reach 99 percent of your patients in one – two days.
We can ship direct to your patients' home or direct to your pharmacy for patient pickup. We also work with you directly to grow your business, by creating new revenue streams, lowering operational costs and maximizing patient value.
Benefits
Solve patient needs
Access the widest breadth of products and our dependable distribution network to solve patient supply needs.
Lower operating costs
We serve as your virtual warehouse, eliminating storage facility expenses and reducing costs associated with stocking, picking and packing product.
Maximize patient value
Benefit from our industry insight to maximize patient value and expand their market basket.
Independence Medical ® website
Discover more ways Independence Medical® can help your pharmacy business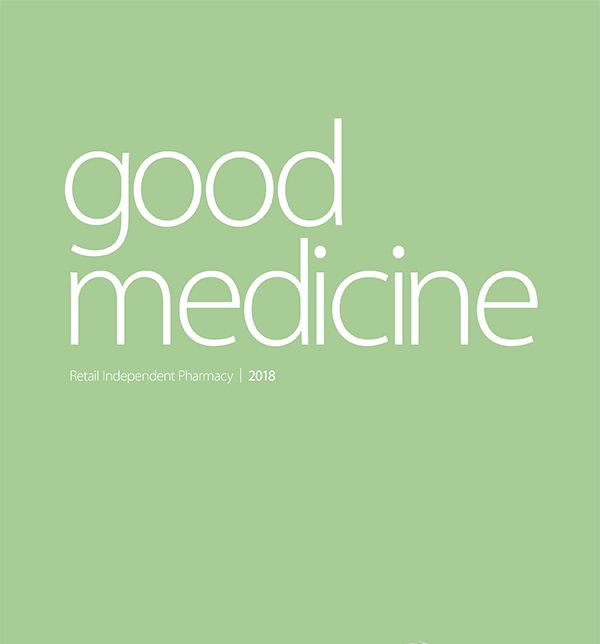 Best practices for community pharmacies.
Independent pharmacists ensure that their patients and communities receive the best care, every single day. Through unique, innovative programs and initiatives that streamline workflow and improve efficiency, their best practices define the spirit of independent pharmacies and support others in becoming destinations for wellness in their communities.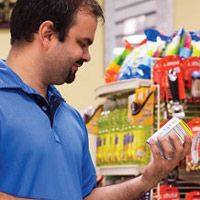 4 ways retail pharmacies can become one-stop-shops for healthcare convenience (and improve their bottom lines)
Steve Light, Vice President, Consumer Health shares some quick steps retail pharmacy owners can take to position their stores as one-stop-shops for healthcare convenience, while helping customers live healthier lives.