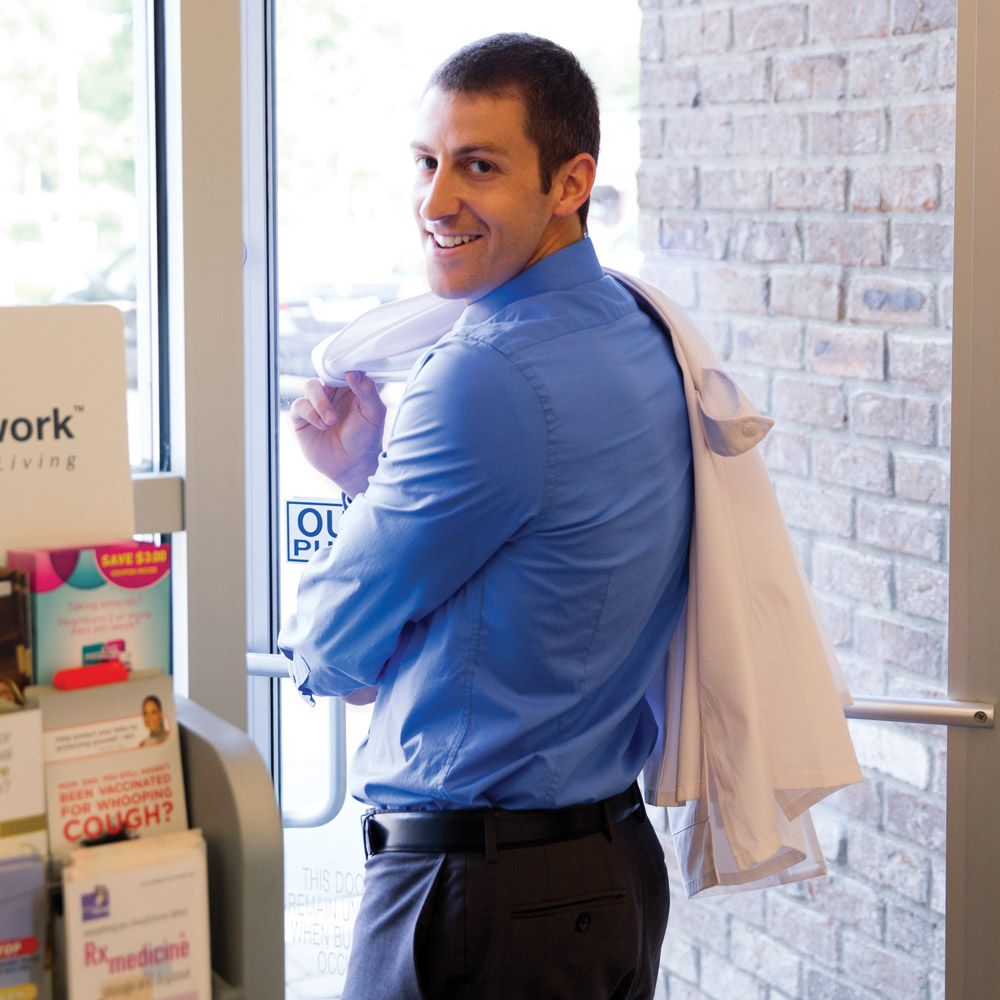 Security Solutions
We help keep your pharmacy secure
Don't wait until you're a victim to protect your business. Cardinal Health Security Solutions will guide you through ways to reduce loss, reduce your risk of liability, and keep you, your staff, and your patients safe.
Feel secure in your pharmacy.
Most independent pharmacies do not have sufficient security plans in place. Security is generally not a high priority until an incident brings it to the forefront. As your trusted security advisor, Security Solutions offers personalized security consulting at little to no cost.
Don't be a statistic. Learn more about the various solutions we provide to keep your pharmacy secure. 
Advisory Services
Training/awareness 
Risk assessments 
Loss prevention
Asset protection
Security cameras
Intrusion systems
Lighting
Access control — locks, keys
Narcotics safes
Incident response
Theft/internal loss
Workplace violence
Harassment
Substance abuse
Crisis response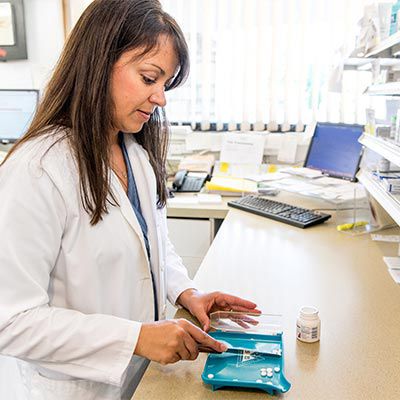 Independently Healthy
The Independently Healthy  magazine, formerly Good Medicine, is a Cardinal Health publication that uses stories directly from independent pharmacies that highlight best practices, provide education into industry trends, and showcase products and services. It focuses on four areas in which independent pharmacies stand out from the competition: Efficiency, Experience, Engagement and Evolution.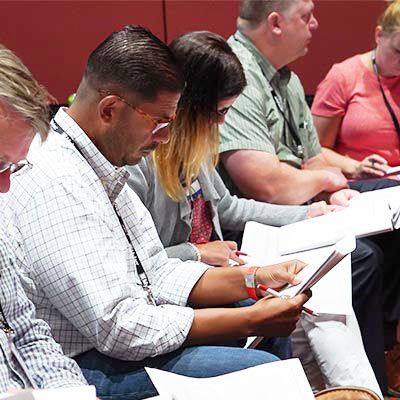 Continuing Education Courses
Independent pharmacies are uniquely positioned to adapt through changing times. Today, this is more important than ever. To help your business thrive, Cardinal Health is offering a series of continuing education courses at no additional cost to you.