Retail Pharmacy Logistics Solutions
No matter the size or location of your business, we help you stay competitive in an evolving industry. With our safe, reliable, and highly regulated supply chain network, you can get the products you need, at the same speed your patients need them. And our advanced freight management systems give you access to nimble solutions for back-end pharmacy management—so you can trace your prescription drugs to ensure safety and compliance, every time. Whether you're looking for a ready-made solution or a highly customized approach, we create thoughtful, effective options that are right for your pharmacy. That's essential.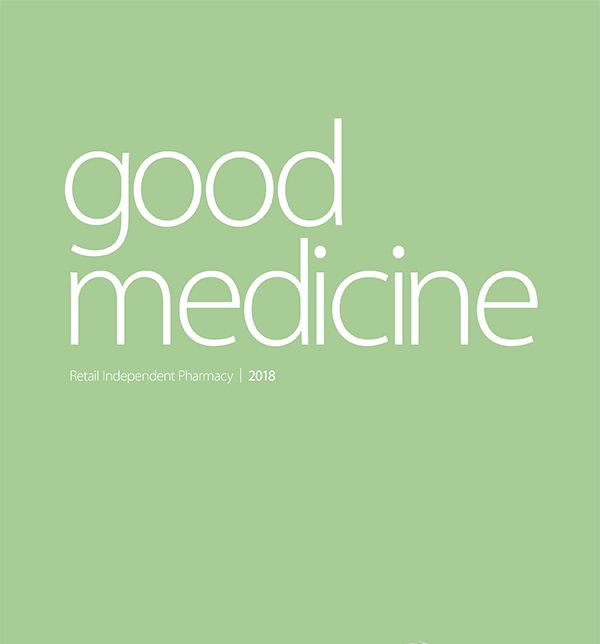 Best practices for community pharmacies.
Independent pharmacists ensure that their patients and communities receive the best care, every single day. Through unique, innovative programs and initiatives that streamline workflow and improve efficiency, their best practices define the spirit of independent pharmacies and support others in becoming destinations for wellness in their communities.