Pharmaceutical Supply Chain services
Through our Pharmaceutical Supply Chain business, Cardinal Health consolidates product orders from hundreds of manufacturers into pharmacy-specific deliveries for retail, hospital and alternate-site customers. Our capabilities extend to the daily management of logistics, inventory and administrative activities for more than 33,000 locations.
Pharmaceutical Tracing
Cardinal Health supports efforts to combat counterfeiting, contamination and adulteration of prescription drugs. We are continually working to provide our customers with the resources they need to ensure the drugs in the supply chain are safe. Under the Drug Supply Chain Security Act (DSCSA), we provide transaction data for eligible drugs online, 24x7, at no cost to customers. 
We provide a variety of innovative cold chain packaging to meet geographic, environmental and transportation needs. Learn more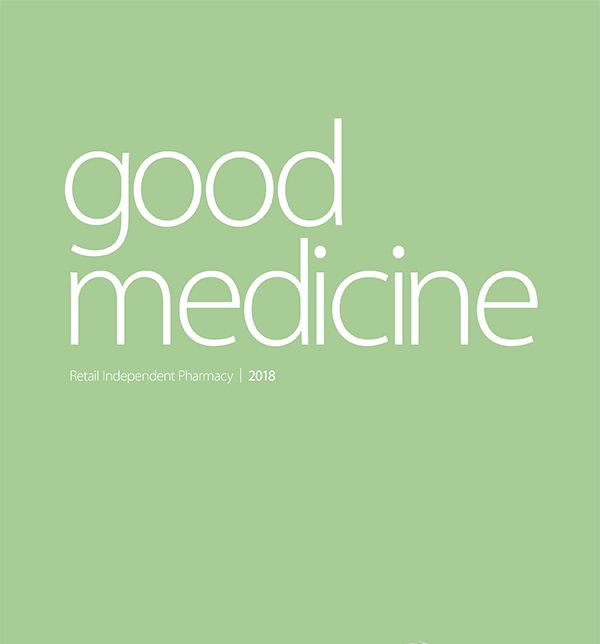 Best practices for community pharmacies.
Independent pharmacists ensure that their patients and communities receive the best care, every single day. Through unique, innovative programs and initiatives that streamline workflow and improve efficiency, their best practices define the spirit of independent pharmacies and support others in becoming destinations for wellness in their communities.