The current environment of increased governmental oversight is forcing organizations to spend more time and resources to ensure they are in compliance with federal, state and local regulations. Our team of QRA professionals has the knowledge and tools to keep manufacturers and suppliers organized and compliant with all pertinent regulatory requirements.
We provide drug transaction data and customer and manufacturer resources in support of the drug tracing law. Learn more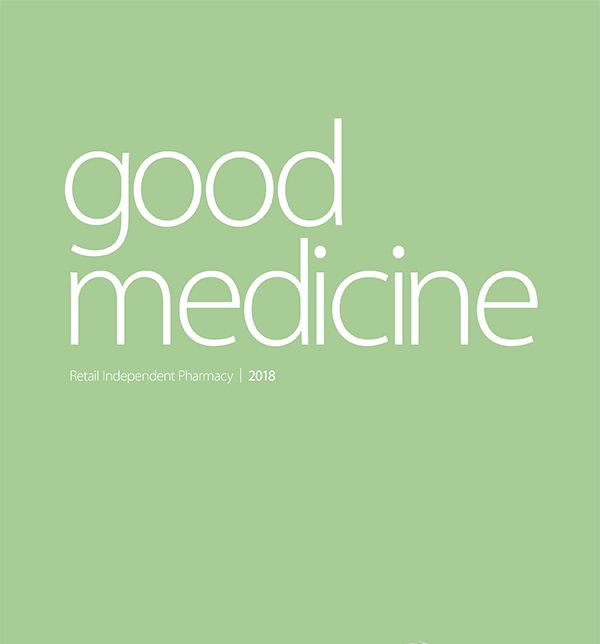 Best practices for community pharmacies.
Independent pharmacists ensure that their patients and communities receive the best care, every single day. Through unique, innovative programs and initiatives that streamline workflow and improve efficiency, their best practices define the spirit of independent pharmacies and support others in becoming destinations for wellness in their communities.