Reimbursement Consulting Services
Gain valuable insight into how your pharmacy is performing so that you can improve your reimbursement accuracy, mitigate risk and enhance patient adherence.
Reimbursement Consulting Services helps you through the analysis of your pharmacy dispensing data and with the help of a personal reimbursement consultant.
Reimbursement Consulting Services (RCS) is designed to help you:
Quickly understand where you have additional reimbursement opportunities
Create a financial forecast with visibility into historical reimbursements and DIR fees
Protect profits by catching potential audit risks before a Pharmacy Benefit Manager (PBM) does
Grow and efficiently retain your Medicare business
Increase patient adherence measures by monitoring and identifying patients who need help
Reimbursement Consulting Services offers more than you think.
Regular calls from your personal pharmaceutical reimbursement consultant so you can quickly identify where you can take action now
Customizable, user-friendly dashboard to help you prioritize what is most important to your pharmacy
Summary of your pharmacy performance and a highlight of your Medication Therapy Management (MTM) and Medication Synchronization opportunities
Tailored reports available based on your pharmacy needs
Medicare Part D patient analysis and reporting
List of patients based upon adherence requirements and clinical opportunities
How Reimbursement Consulting Services Can Benefit Your Pharmacy
---
Financial Health
The financial health of your pharmacy is dependent on how efficiently you run it with services like Pharmacy Reimbursement Consulting Services. Learn how Cardinal Health can help in other ways as well.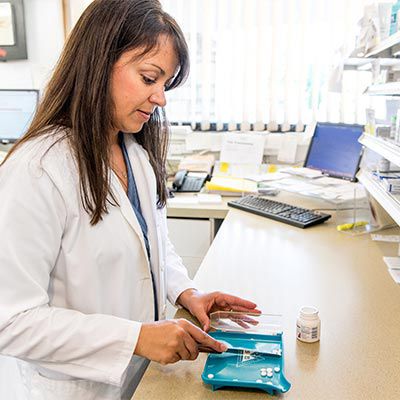 Independently Healthy
The Independently Healthy  magazine, formerly Good Medicine, is a Cardinal Health publication that uses stories directly from independent pharmacies that highlight best practices, provide education into industry trends, and showcase products and services. It focuses on four areas in which independent pharmacies stand out from the competition: Efficiency, Experience, Engagement and Evolution.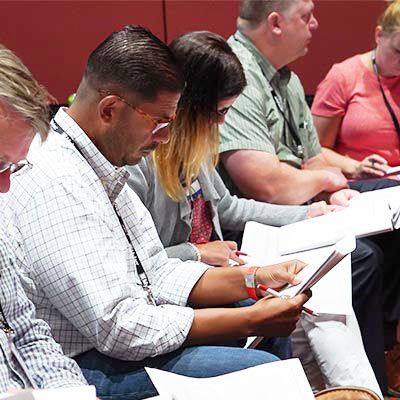 Continuing Education Courses
Independent pharmacies are uniquely positioned to adapt through changing times. Today, this is more important than ever. To help your business thrive, Cardinal Health is offering a series of continuing education courses at no additional cost to you.