Improve inventory visibility in your Acute Outpatient Pharmacy
Cardinal Health™ Inventory Manager (CIM) leverages its web-based solution to provide outpatient pharmacies with inventory visibility, enhanced reporting capabilities, and purchase optimization.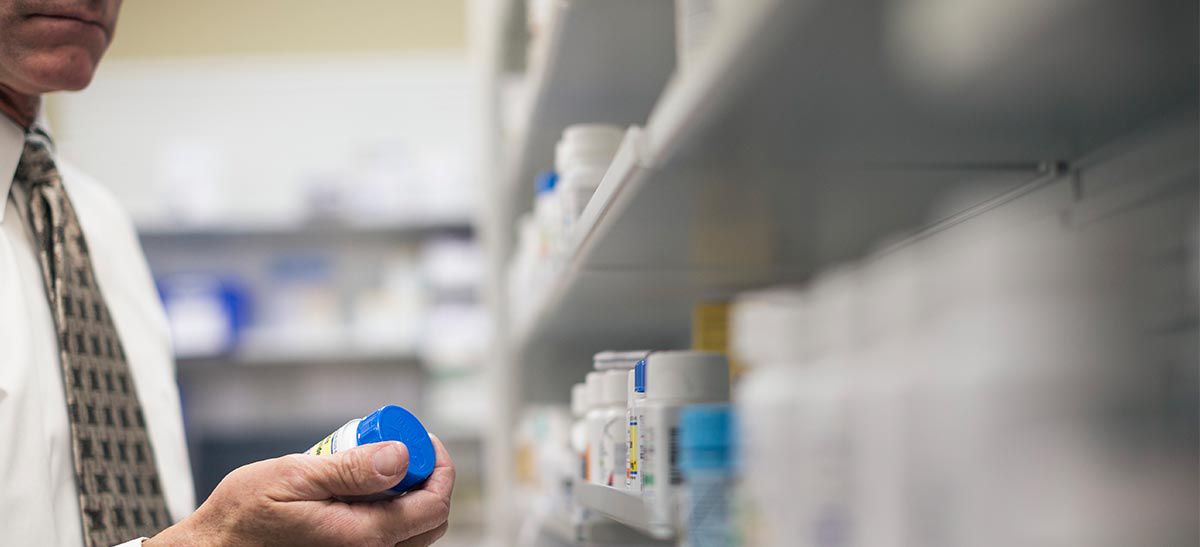 Learn more
CIM delivers "just-in-time" replenishment, driven by automated order points, helping you to make informed purchasing decisions.
Schedule a demo to learn more.
Yes, I would like to learn more about Cardinal Health's products and services by email. I can withdraw my consent or change my preferences by visiting
Update Preferences
. Visit
Privacy Policy
for more information about Cardinal Health's privacy practices.