Improve inventory visibility in your Acute Outpatient Pharmacy
Cardinal Health™ Inventory Manager (CIM) leverages its web-based solution to provide outpatient pharmacies with inventory visibility, enhanced reporting capabilities, and purchase optimization.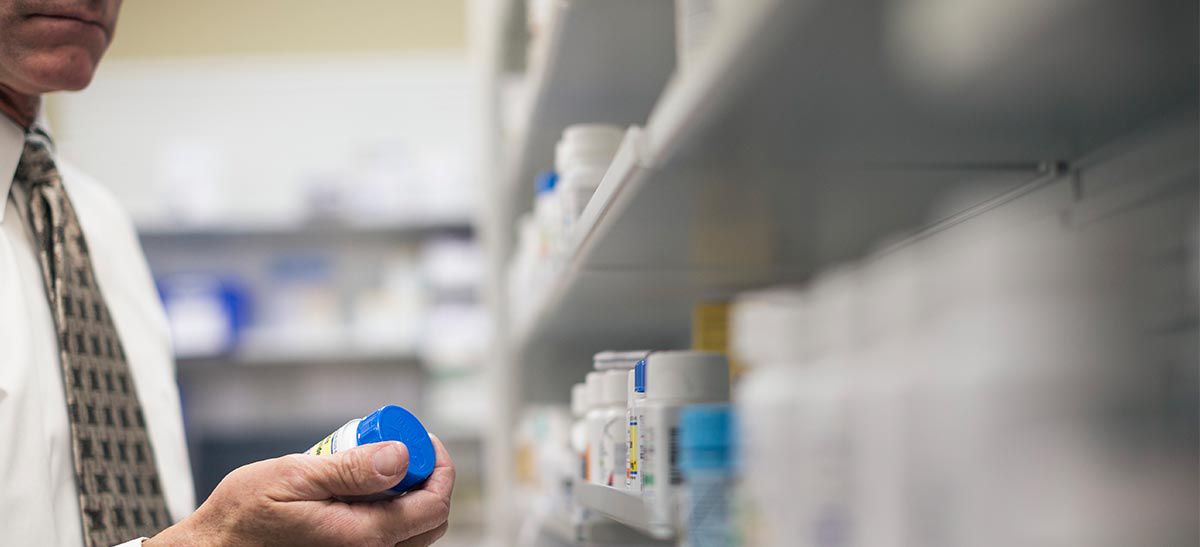 Learn more
CIM delivers "just-in-time" replenishment, driven by automated order points, helping you to make informed purchasing decisions.
Schedule a demo to learn more.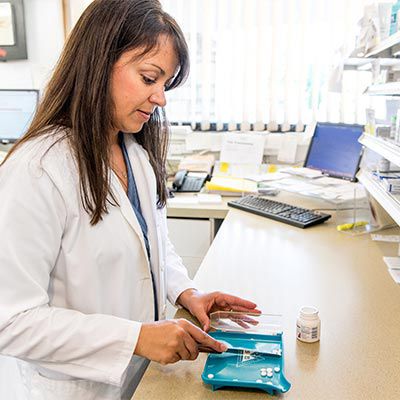 Independently Healthy
The Independently Healthy  magazine, formerly Good Medicine, is a Cardinal Health publication that uses stories directly from independent pharmacies that highlight best practices, provide education into industry trends, and showcase products and services. It focuses on four areas in which independent pharmacies stand out from the competition: Efficiency, Experience, Engagement and Evolution.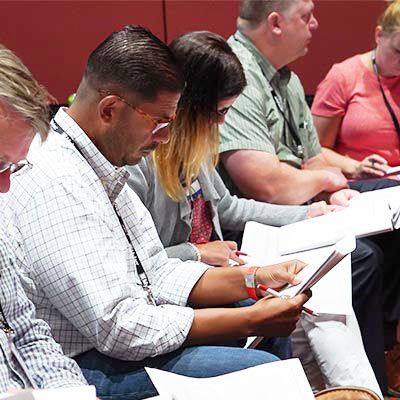 Continuing Education Courses
Independent pharmacies are uniquely positioned to adapt through changing times. Today, this is more important than ever. To help your business thrive, Cardinal Health is offering a series of continuing education courses at no additional cost to you.