Automatically order only the inventory your Retail Independent Pharmacy needs
Cardinal Health™ Inventory Manager (CIM) helps the Retail Independent Pharmacy reduce inventory and improve the patient service levels. The automated workflow, can help to improve cash flow and reduce write-offs from expired goods, while saving pharmacy staff time on inventory management tasks.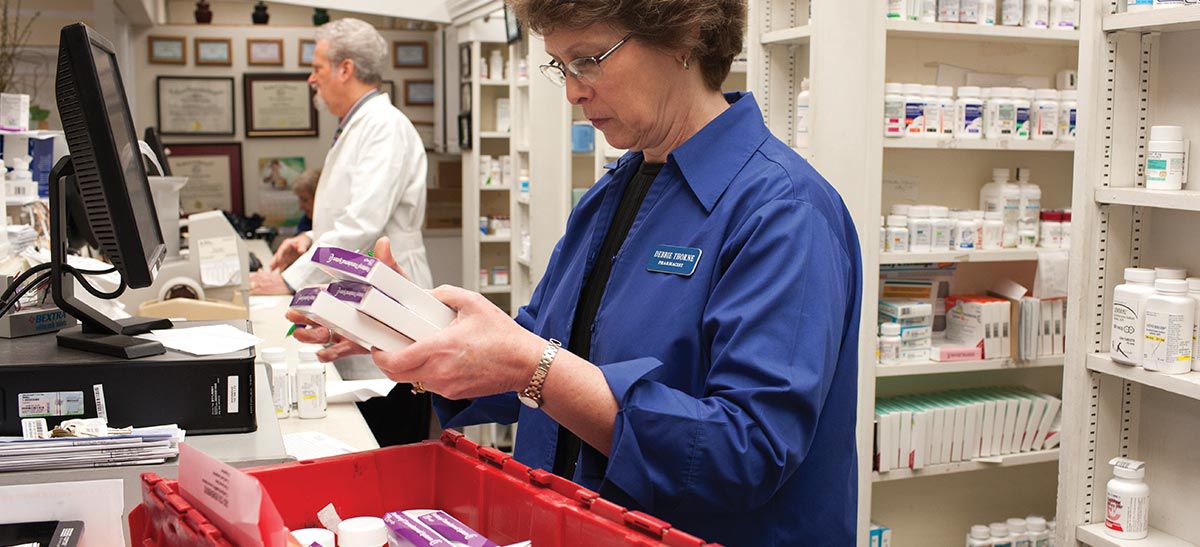 Learn more
CIM is a web-based solution that helps eliminate the guesswork of knowing how much to order and when.

 
Improved inventory management
Dale Erickson with Sardinia Pharmacy thought his pharmacy inventory was under control, until he began noticing inventory issues after reviewing financials.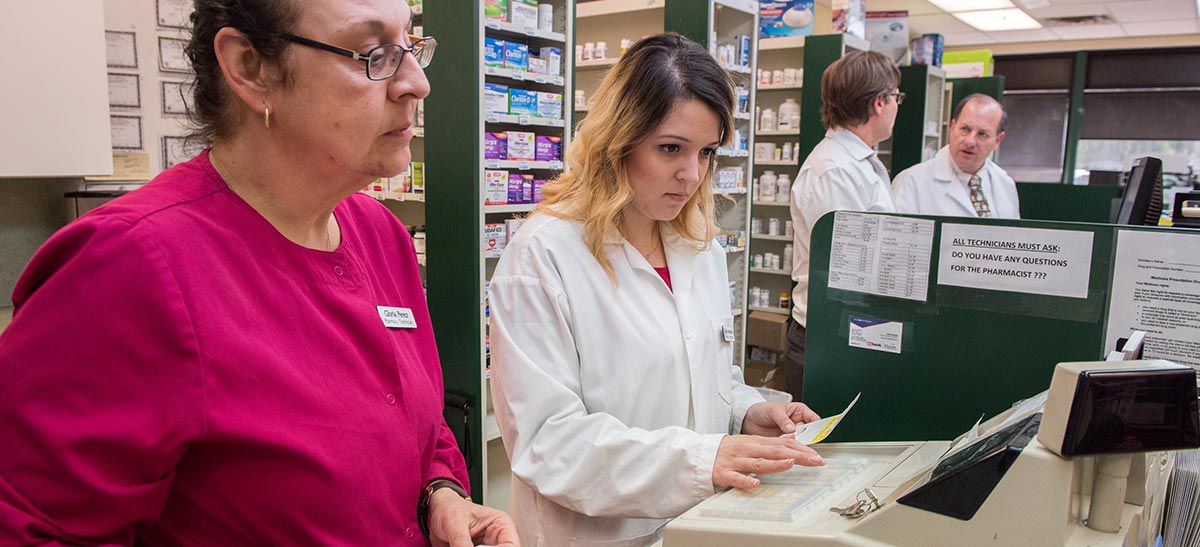 Effective inventory management can help
Niagara Apothecary gained inventory control and improved operational efficiency within a few months of moving from manual processes to CIM.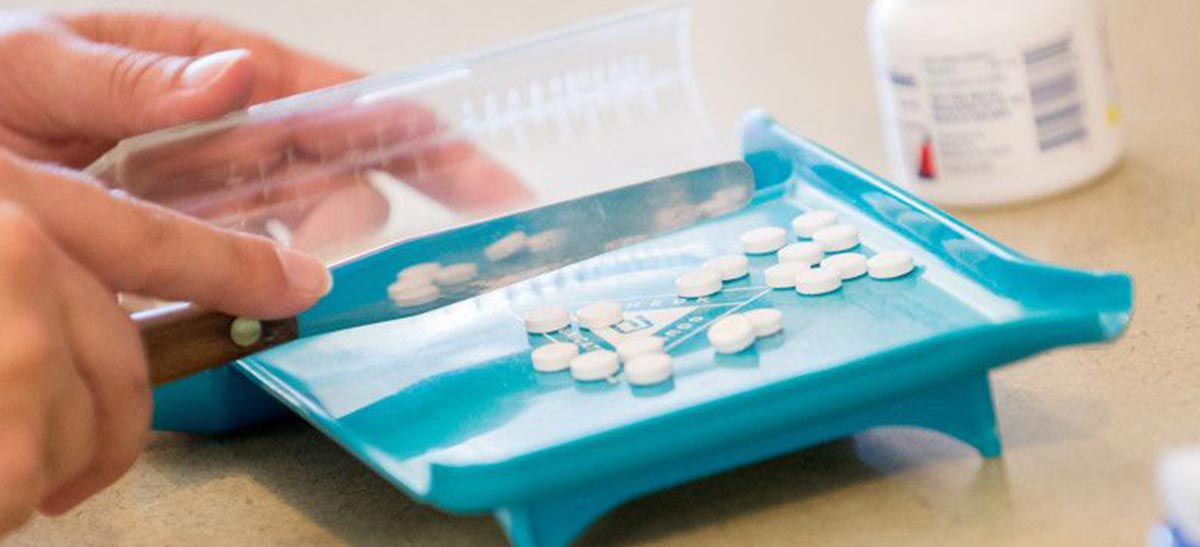 Improve business metrics
Inventory management can help improve pharmacy performance, while mitigating 340B concerns.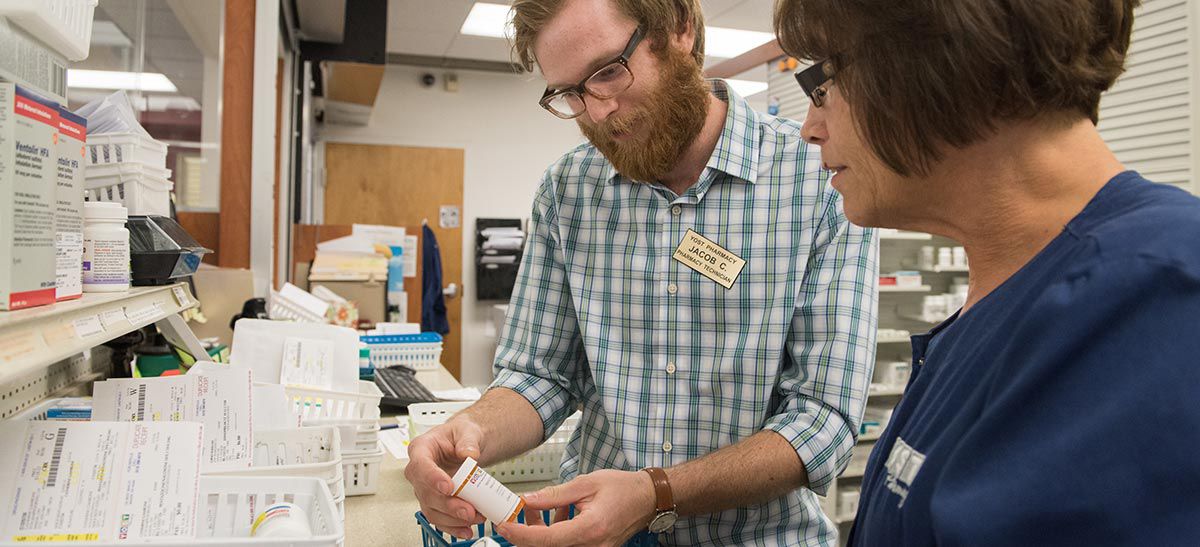 Gain tighter inventory control
Joe's Pharmacy reduced inventory by more than 15% within a few months of joining CIM.
 
Schedule a demo to learn more.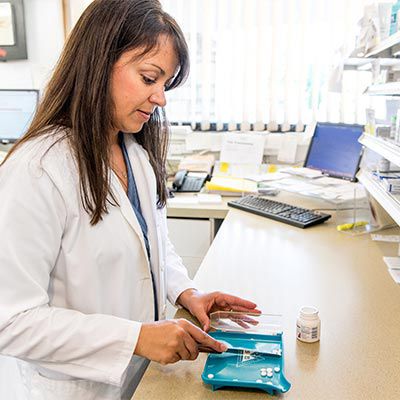 Independently Healthy
The Independently Healthy  magazine, formerly Good Medicine, is a Cardinal Health publication that uses stories directly from independent pharmacies that highlight best practices, provide education into industry trends, and showcase products and services. It focuses on four areas in which independent pharmacies stand out from the competition: Efficiency, Experience, Engagement and Evolution.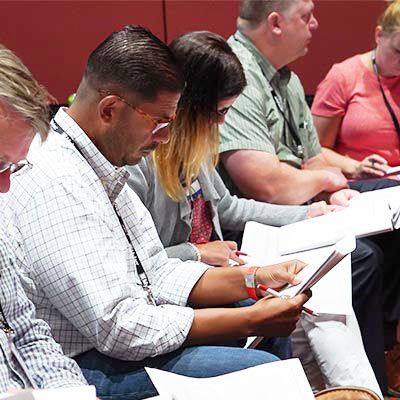 Continuing Education Courses
Independent pharmacies are uniquely positioned to adapt through changing times. Today, this is more important than ever. To help your business thrive, Cardinal Health is offering a series of continuing education courses at no additional cost to you.