Retail Pharmacy Patient Solutions
You care about your community. That's why we provide a wide range of offerings designed to help you keep your patients healthy. With innovative solutions like Dispill multi-dose packaging, we help increase medication adherence. And whether you want to provide patients support with managing diabetes or offer immunizations, we equip your pharmacy with programs and solutions to help you lead your community in wellness.

Cardinal Health Wellness Advantage provides solutions to equip your pharmacy with the tools to lead in community wellness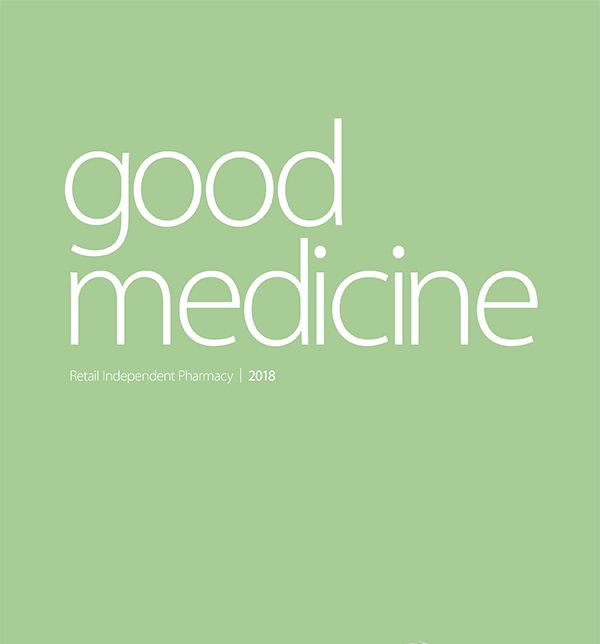 Best practices for community pharmacies.
Independent pharmacists ensure that their patients and communities receive the best care, every single day. Through unique, innovative programs and initiatives that streamline workflow and improve efficiency, their best practices define the spirit of independent pharmacies and support others in becoming destinations for wellness in their communities.