We'll equip your pharmacy with the programs and solutions you need, so you can lead your community in wellness.
Dispill® multi-dose packaging distributed exclusively through Cardinal Health is a safer, easier way to dispense medication.
Pharmacies can offer hundreds of generics for a flat price as low as $4 for a 30-day supply with the Prescription Club.
Cardinal Health is committed to help you expand your business and keep your community healthy.
Cardinal Health Specialized Care Centers provide pharmacists tools and resources to provide patient care beyond the script.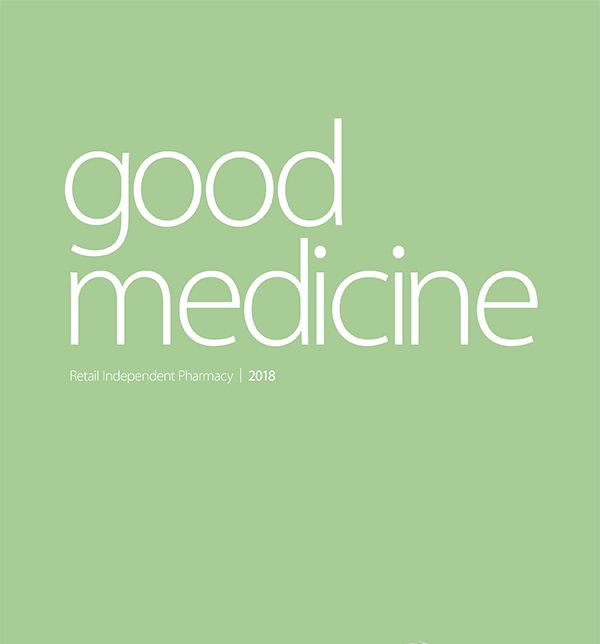 Best practices for community pharmacies.
Independent pharmacists ensure that their patients and communities receive the best care, every single day. Through unique, innovative programs and initiatives that streamline workflow and improve efficiency, their best practices define the spirit of independent pharmacies and support others in becoming destinations for wellness in their communities.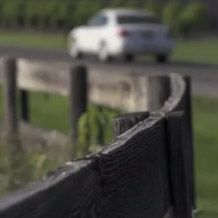 Diabetes University: Community pharmacists empower patients to improve their quality of life
Midtown Pharmacy believes that diabetes education is the foundation for their patients to adopt healthier lifestyles and make better decisions. Owner and pharmacist Rob Cochran talks about how Midtown Pharmacy leverages education to help patients can lower their risk of complications and improve their quality of life.
Good Medicine: How to improve med adherence and your bottom line
Customer Best Practices: In 2009, pharmacist Mike Wilhoit, owner of a four-store family business called Mac's Pharmacy in Knoxville, Tenn., saw a big patient need around medication adherence.