Cardinal Health Point-of-Care Testing Program
Cardinal Health's Point-of-Care Testing Program provides tools and resources that allows retail pharmacies to offer rapid diagnostic testing and wellness screenings to their patients and position their pharmacy as a health and wellness destination. Implementing a point-of-care testing program in your pharmacy can help promote business sustainability and profitability.
Benefits
Program highlights
Capitalize on the growing point-of-care testing market while increasing over-the-counter product purchases
Reinforce your pharmacy as a health and wellness destination in your community
Establish partnerships with physicians, clinics and hospitals
Take advantage of ongoing product discounts as part of a fully supported program
24/7 access to a member-only web-based Resource Center
Cholesterol, blood glucose, influenza and strep protocols, which outline the process to screen patients for testing eligibility as well as dose medication
Physician collaborative practice agreements, which enable pharmacists with prescriptive authority*
Automated reader device and starter kit including Cholesterol, blood glucose, influenza and strep tests
Training on test administration, sample collection and document completion
Forms, templates and documentation to establish a point-of-care testing program
Diagnosis and treatment Continuing Education courses
Starter kit of promotional marketing materials
Ongoing product discounts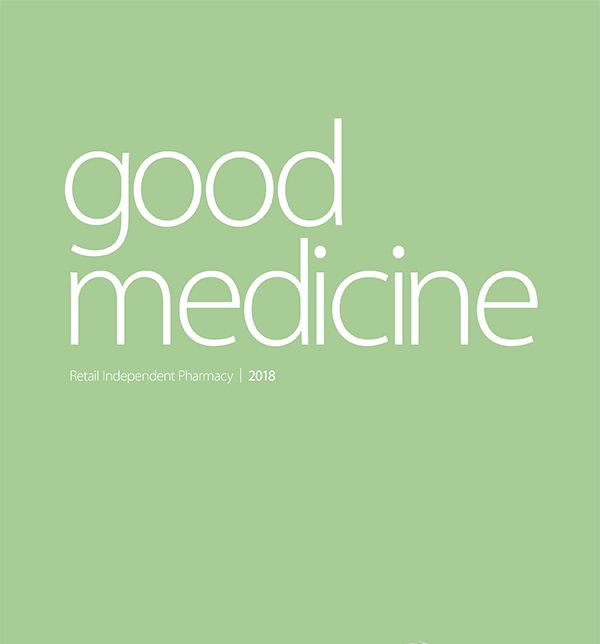 Best practices for community pharmacies.
Independent pharmacists ensure that their patients and communities receive the best care, every single day. Through unique, innovative programs and initiatives that streamline workflow and improve efficiency, their best practices define the spirit of independent pharmacies and support others in becoming destinations for wellness in their communities.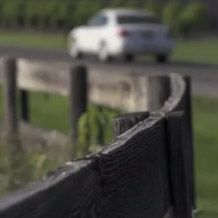 Diabetes University: Community pharmacists empower patients to improve their quality of life
Midtown Pharmacy believes that diabetes education is the foundation for their patients to adopt healthier lifestyles and make better decisions. Owner and pharmacist Rob Cochran talks about how Midtown Pharmacy leverages education to help patients can lower their risk of complications and improve their quality of life.
Good Medicine: How to improve med adherence and your bottom line
Customer Best Practices: In 2009, pharmacist Mike Wilhoit, owner of a four-store family business called Mac's Pharmacy in Knoxville, Tenn., saw a big patient need around medication adherence.