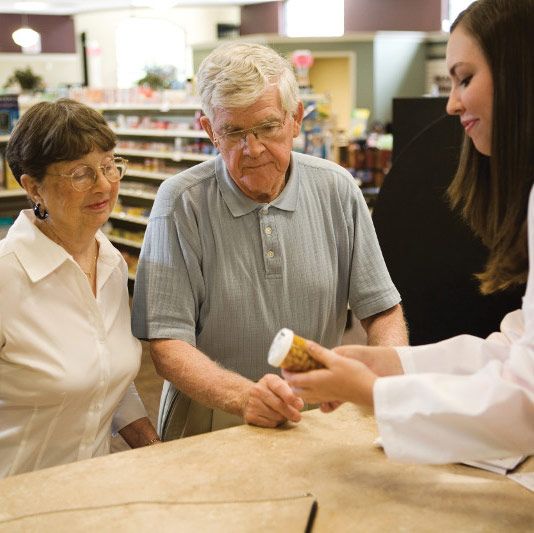 Prescription Club
For pharmacies that want to offer maximum value to cash customers while also increasing cash claim revenue and customer loyalty, the Prescription Club is your solution.
Pharmacies can offer hundreds of generics for a flat price as low as $4 for a 30-day supply.
Patients are also eligible to receive additional discounts from thousands of non-formulary items — including brand drugs, pet medications, and immunizations. Once your pharmacy is enrolled in Prescription Club, signing your patients up for the program is simple.
Advantages
Features
With Prescription Club, your pharmacy can enjoy these advantages:
Attract, retain and reward pharmacy customers
Combat patient migration to competitors
Profitably compete with PBM cash cards and $4 generics programs in the marketplace
Reduce high copays that act as a barrier to patient compliance
Prescription Club offers more than you think.
Robust selection of over 300 generics available at a competitive flat price
Customizable marketing materials available, including membership ID cards and patient enrollment forms
Additional savings on human-equivalent pet medications and select immunizations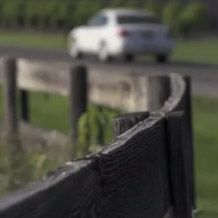 Diabetes University: Community pharmacists empower patients to improve their quality of life
Midtown Pharmacy believes that diabetes education is the foundation for their patients to adopt healthier lifestyles and make better decisions. Owner and pharmacist Rob Cochran talks about how Midtown Pharmacy leverages education to help patients can lower their risk of complications and improve their quality of life.
Good Medicine: How to improve med adherence and your bottom line
Customer Best Practices: In 2009, pharmacist Mike Wilhoit, owner of a four-store family business called Mac's Pharmacy in Knoxville, Tenn., saw a big patient need around medication adherence.