The Medicine Shoppe® and Medicap Pharmacy® franchise opportunities
Join this elite network of independent pharmacies known for patient-centered care:
Choose from two well-known brands based on your geographic fit
Flexibility to use the franchise brand name alone or to co-brand with your pharmacy name
Flat $599/month franchise fee (includes core services)
Backed by the strength of the Cardinal Health distribution organization
Medicine Shoppe International, Inc., (MSI) is your ally in delivering healthcare services that support the well-being of your patients and business. Select services and resources designed to help independent pharmacy owners become the healthcare destination for personalized care for families in their communities. In addition to the core services included in the franchise agreement you will receive a $300 solutions credit that will be applied with enrollment in recommended services.
Hear from our franchisee on caring for patients as an independent owner.
Celebrating 50 years of franchising and service to local communities
Rx for the Future
Read about how a pharmacy became a destination for patient-centered care in their community.
The information provided in this website is not intended as an offer to sell, or the solicitation of an offer to buy a franchise. An offer or solicitation can only be made by a franchise disclosure document. This communication is not directed to residents of any jurisdiction that requires registration of a franchise prior to offering and selling a franchise in such jurisdiction. No franchises will be sold to any resident of any such jurisdiction until the offering has been registered and declared effective by such jurisdiction and the required offering circular has been delivered to the prospective franchise owner in compliance with applicable law.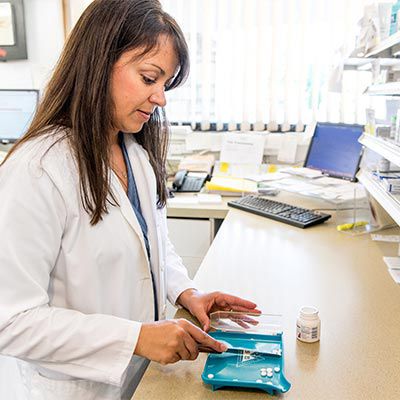 Independently Healthy
The Independently Healthy  magazine, formerly Good Medicine, is a Cardinal Health publication that uses stories directly from independent pharmacies that highlight best practices, provide education into industry trends, and showcase products and services. It focuses on four areas in which independent pharmacies stand out from the competition: Efficiency, Experience, Engagement and Evolution.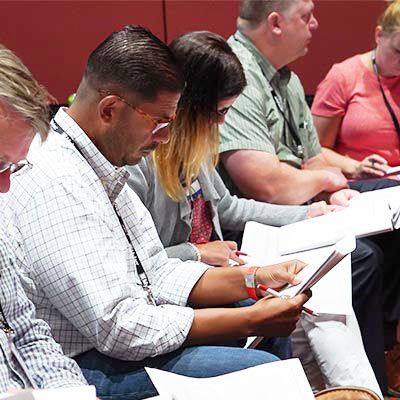 Continuing Education Courses
Independent pharmacies are uniquely positioned to adapt through changing times. Today, this is more important than ever. To help your business thrive, Cardinal Health is offering a series of continuing education courses at no additional cost to you.