Women in Pharmacy – Own the future
Women in Pharmacy from Cardinal Health is your bridge to a rich and rewarding career in pharmacy ownership — at whatever stage you're in — from student to aspiring owner to community leader.
Where every day, women come together to share ideas, seek inspiration and reach for their dream of being successful, independent pharmacy owners serving their neighbors. This is the place to feel empowered.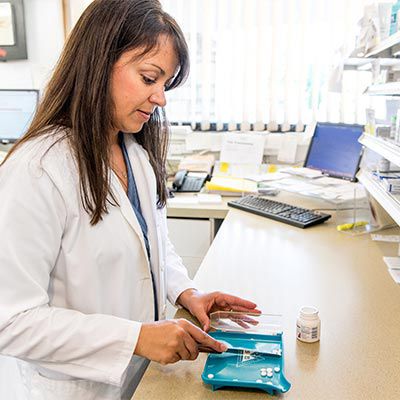 Independently Healthy
The Independently Healthy  magazine, formerly Good Medicine, is a Cardinal Health publication that uses stories directly from independent pharmacies that highlight best practices, provide education into industry trends, and showcase products and services. It focuses on four areas in which independent pharmacies stand out from the competition: Efficiency, Experience, Engagement and Evolution.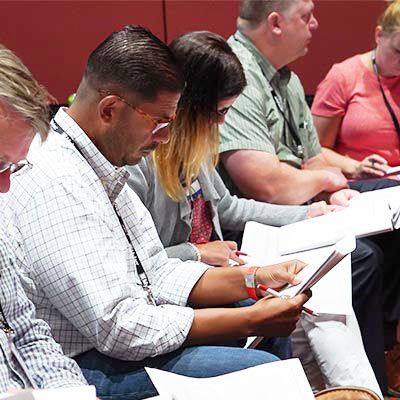 Continuing Education Courses
Independent pharmacies are uniquely positioned to adapt through changing times. Today, this is more important than ever. To help your business thrive, Cardinal Health is offering a series of continuing education courses at no additional cost to you.