From pharmacy employee to pharmacy owner, the future can be yours. Women in Pharmacy is the way. With the right business coach at your side, you can do more than dream. You can own.
No matter how long you've been an employee — or long you've dreamed of someday owning your own pharmacy. We're here to tell you that 'someday' could be much closer than you think. But you have to do more than dream. You need a viable business plan, a reliable source of financing, a step-by-step implementation schedule and most of all — the advice of women owners who have been there and can show you the way. Then, it's time to get up and go!
Meet Afua Nutor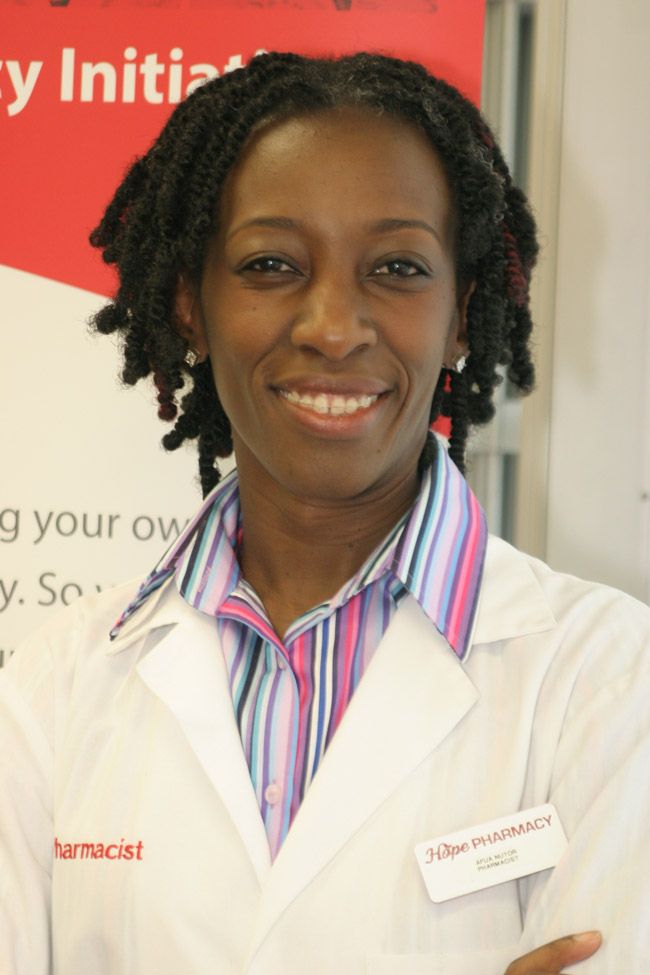 Originally from Nigeria, Afua Nutor worked in a larger pharmacy for years — but dreamed of being an owner herself. That dream came true when she partnered with Cardinal Health to open the aptly named Hope Pharmacy in Columbus, Ohio.
"I built the pharmacy from scratch. As a start-up, Women in Pharmacy pointed me in the right direction. It's a great support system that keeps me going and shows how other women are succeeding in difficult terrain. Now I want to share my story with other aspiring owners, so they can get on the path to their own success."
---
Meet Kasi Bodyfield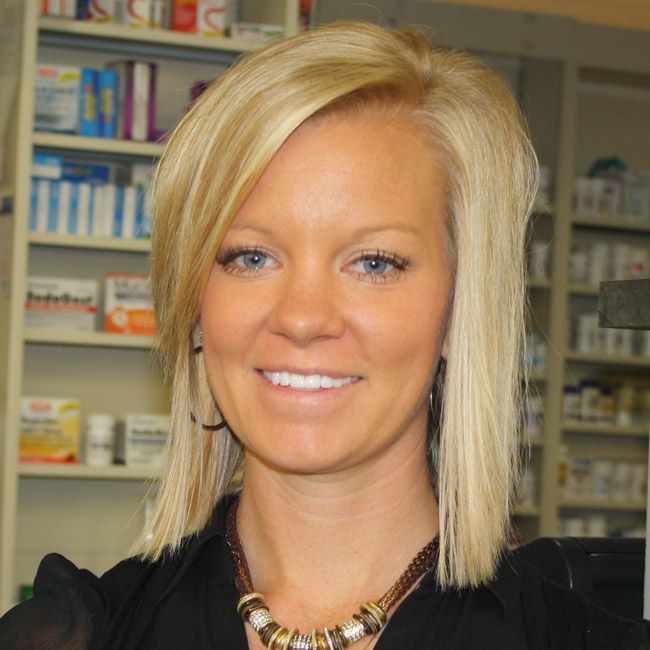 For 10 years, recent graduate Kasi Bodyfield worked at her local, independent pharmacy in Ord, Nebraska. Now, she's partnering with that store's owner to open her own, in Loup City, Nebraska, a vibrant community of less than 1,000 people.
"In just the first meeting alone, I got a ton of advice on how to improve products, my new store and patient satisfaction."
Fast fact
By 2025, two out of three pharmacists are likely to be women.