Leigh Borovina, MPharm
Realizing the power of pharmacy ownership in Australia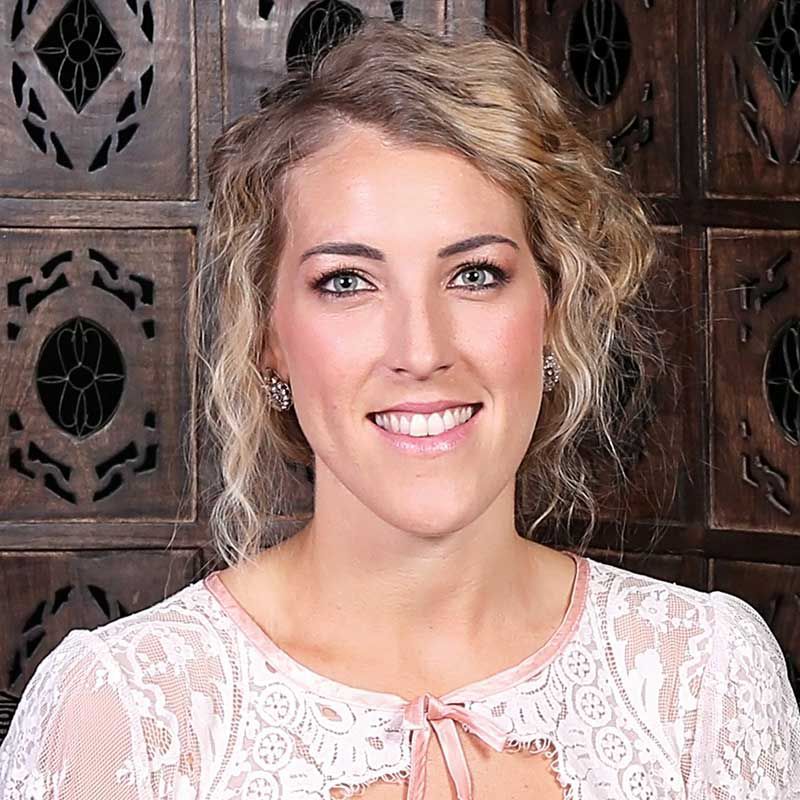 Leigh Borovina is a successful independent pharmacy owner from Queensland, Australia. Leigh talks candidly about her own journey to ownership, and her aspirations to impact the future generation of female pharmacists.
Tell us about your path to pharmacy ownership?
The first time ownership occurred to me was while I was managing a pharmacy in my first year out of school. I had some business wins that surprised me, and I thought, "Wow! Maybe I could do this!" From that moment, I became determined. I spent four years saving every dollar, searching out legal and accounting advice and then dusting myself off after each failed attempt to purchase a business.
Tell us about your business, what defines / makes your pharmacy unique?
Our business focuses on the customer and every interaction is our opportunity to dominate customer relevance. I don't believe in customer loyalty; there is only relevance to the customer so your value proposition must be on point to gain the hearts and minds of your customers. Our team carefully selected and developed to be early adopters to ensure we have best practices in place, is our biggest asset. Our business success is everybody's business, from our junior assistants to the senior management team. Authenticity = trust = increased purchasing power from the customer.
What piece of advice would you give others who are thinking of owning a pharmacy?
Don't be afraid to dream. Start thinking about it as early as possible the earlier you start the quicker the entrepreneurial part of your education begins. This preparation for business ownership is all up to you. The more time you spend observing different business practices, leadership skills and the art of engagement the more likely you will be able to identify your path to ownership and proceed with confidence.
What do you consider the "must dos" to make it through the first year as a new owner?
Focus on building the team culture to foster new ideas and challenge the status quo so you can continually find systems that are more efficient and improve the customer experience. Once you have the core team values in place, focus on developing systems to deal with the administration of the business. Efficiency is so important to ensure that you are maximizing your human contact. Due to efficient operating systems, we have been able to promote pharmacy you can touch and feel, making that wonderful source of health information accessible to customers by getting them out of the dispensary. 
How do you hope to apply your learnings from Women in Pharmacy and RBC back in Australia?
I feel more inspired than ever to engage with female pharmacy students and challenge them to start preparing for ownership in university. Women in Pharmacy alerted me to the importance for young women to have role models in ownership so that they can consider this aspiration as a realistic venture. I really enjoyed learning about the different business management tools that Cardinal Health has to offer and talking with other business owners about strategies to increase sales through the power of the bundle and unique customer offerings. Since RBC, I have also done a lot of research about female leadership in healthcare; this is our calling! Turns out, we are really great in business; we just need to realize it.