Specialty Physician Practice
In a specialty physician practice, you face new challenges every day to deliver high-quality care at a lower cost. At Cardinal Health Specialty Solutions, we empower community practices to navigate the future of care. With expert insights, responsive tools and committed support through our GPO and distribution services, you can deliver high-quality, cost-efficient care and future-proof your practice.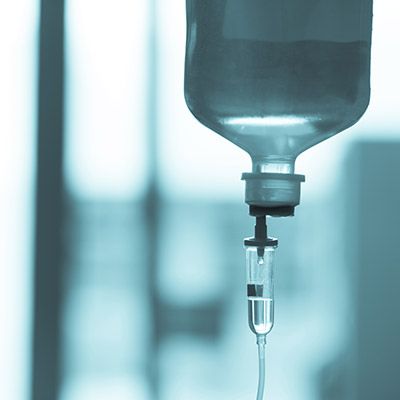 Metro Medical
Metro Medical, a Cardinal Health company, is an industry-leading specialty distributor for rheumatology, gastroenterology, nephrology, immunology, ophthalmology, and neurology physician practices. For more than 30 years, Metro Medical has offered a wide range of products, technology solutions and specialty GPOs to meet the evolving needs of specialty physician practices.