Specialty Physician Practice
In a physician's office, you face new pressures every day — to deliver better care and to be more efficient. That's why Cardinal Health Specialty Solutions connects you with the right products and helps you find simpler ways to run your practice. Our team of experts knows specialty pharmaceuticals inside and out, and we have deep experience across many therapeutic classes. Through our VitalSource™ GPO, we provide leading-edge business solutions and a competitive contracting program to help improve practice performance and optimize revenue — arming you with insights, technology and services to manage the business of healthcare.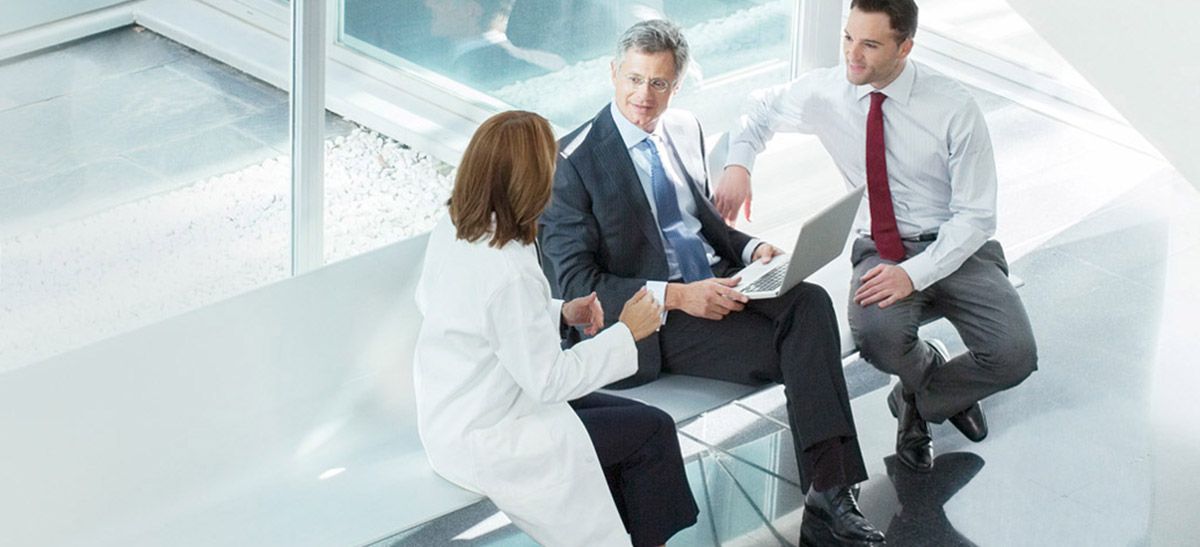 Discover new ways to work in a new era
At Cardinal Health Specialty Solutions, we empower oncology practices to meet new challenges with a clear roadmap forward.