Patients are at the heart ​ of your mission​. Helping you care for them is at the heart of ours.
For more than three decades, specialty practices have counted on Metro Medical™ as their one-stop shop when it comes to tearing down barriers to better patient care. We are a trusted advisor who leverages our scale, purchasing expertise, and industry-leading distribution services to enable specialty practices like yours to provide sustainable, high-quality and efficient patient care.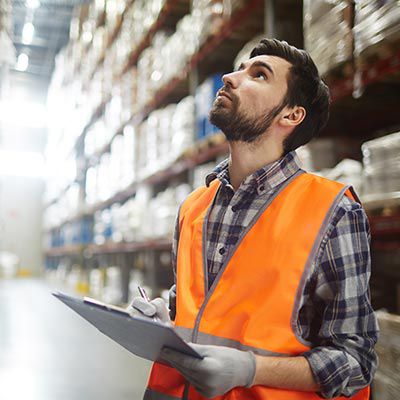 Nationwide distribution
Our warehouses are strategically located in Nashville, TN and Reno, NV for optimum delivery routes across the U.S.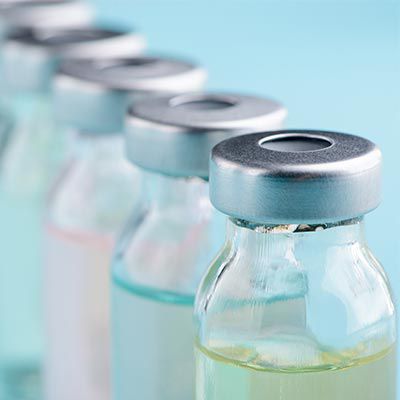 Broad product portfolio
Access a broad portfolio of pharmaceuticals, including biosimilars and a full med/surg offering.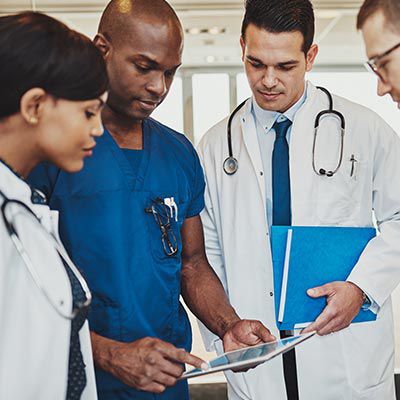 Exclusive distributor for specialty GPOs
Close, highly collaborative GPO-distributor relationships are key to ensuring accurate, on-time delivery of your products.
We have a new look
You can expect the same personal service and support you always have from Metro Medical™.
Metro Medical™ ordering
Place an order with Metro Medical™