We're focused on your success.
At Acuity™ GPO, not only can we optimize your purchasing power, we also deliver insight into what matters most to your business – such as contract support, analytics, contract reporting and inventory management – so you can get the most out of your spend across your practice and make operational decisions from a position of strength.
Through our close relationships with leading pharmaceutical and biotech manufacturers, Acuity™ GPO members gain access to a broad range of competitive retina contracts, discounts and rebates on medications, including Eylea®, Lucentis® and Beovu®. We're committed to high-touch service and reliable delivery of these retina medications through Metro Medical™.
Our experienced team delivers highly responsive, personalized customer service to help you optimize your practice and contract performance. Your dedicated account manager understands your specific needs, is available to answer questions and works with you to ensure your practice is set up for success.
Acuity™ GPO also offers tailored solutions for your practice: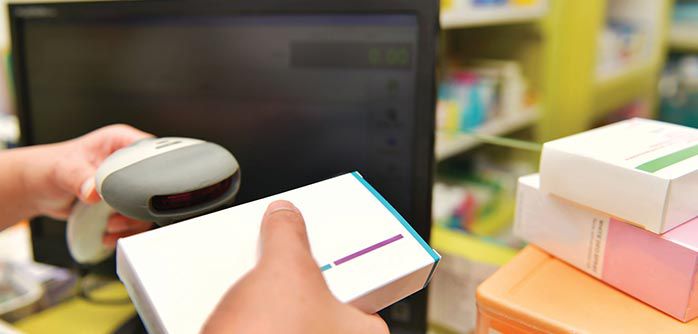 Track and trace retina medications with ease and gain visibility into the value of your total inventory with a cloud-based solution.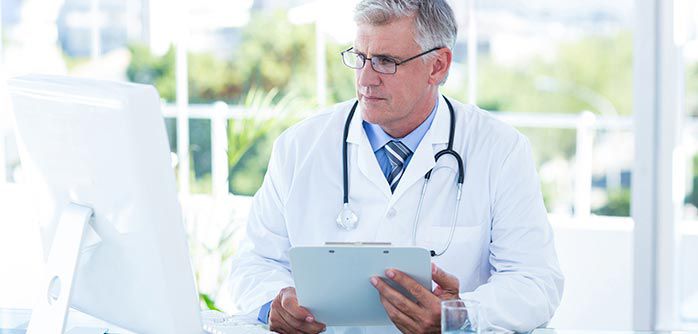 Monitor your revenue cycle activities by seeing daily-updated drug utilization, claims payment and denials, and reimbursement.
---