Your specialty is rheumatology. Our specialty is you.
Rheumatology practices like yours deserve a GPO that deeply understands and caters specifically to your unique needs. Cornerstone Rheumatology™ GPO is focused on delivering access to education, expertise, support and solutions to uncover actionable insights for your business, helping you to future proof your practice.
As one of the largest rheumatology focused GPOs, Cornerstone Rheumatology™ GPO helps members optimize their purchasing power by providing access to a broad range of competitive contracts, discounts and rebates on medications.
As a Cornerstone Rheumatology™ GPO member, you'll benefit from:
Access to an extensive portfolio of rheumatology medications and biosimilars 
Superior customer service and personalized support 
Innovative and exclusive solutions, including a suite of clinical, financial and operational services
Exclusive, reliable distribution through Metro Medical™
Cornerstone Rheumatology™ GPO offers tailored solutions for your practice: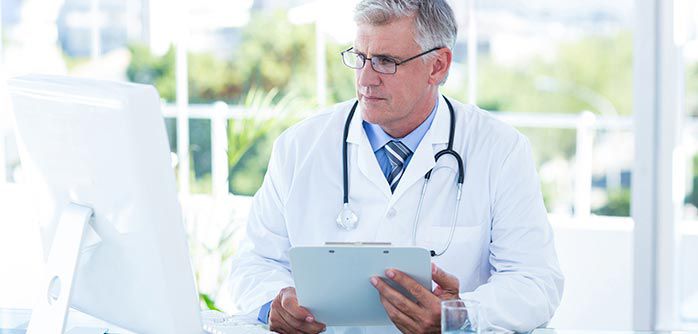 Monitor your revenue cycle activities by seeing daily-updated drug utilization, claims payment and denials, and reimbursement.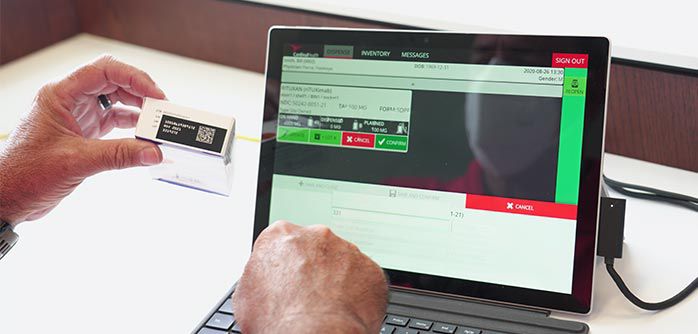 Effectively manage all aspects of specialty drug inventory from a web-based, easy-to-use platform with flexible ordering features.
Industry education and advocacy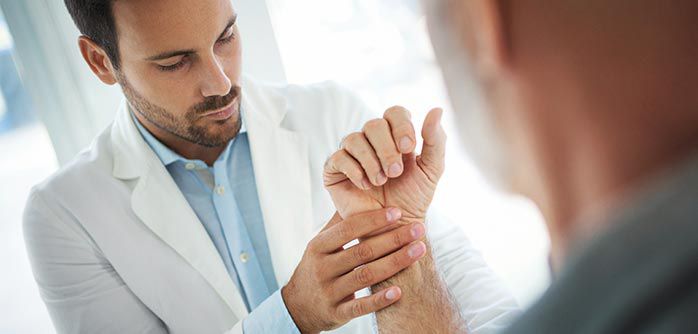 Rheumatology Insights Report
Our research-based report is designed to help practices understand the trends and changes impacting rheumatology today.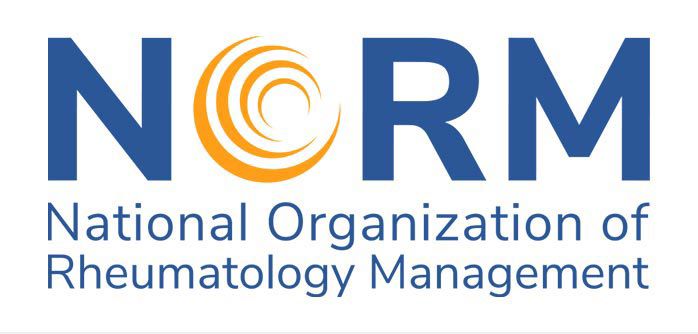 Industry partnership
Through our unique partnership with NORM Ventures, we're proud to support NORM's education and advocacy mission for rheumatology practices. Founded in 2005, the National Organization of Rheumatology Managers (NORM) is a forum that promotes education, expertise and advocacy for rheumatology managers and their practices.
---