Optimize your practice. Maximize your future.
VitalSource™ GPO, a group purchasing organization for oncology and urology physician practices, empowers members to thrive—today and into the future.
The support you need to future-proof your practice
Specialty physician practices are facing unprecedented challenges. Care models are shifting, and treatments are increasingly complex. This new era of care demands new thinking from your GPO. To elevate your community oncology or urology practice for the good of your patients, you need a clear roadmap to navigate the future.
Membership means you aren't in it alone
We take a collaborative approach to understanding your practice and its challenges. Our multidisciplinary team of experts offers fresh thinking and perspectives to provide both practical, day-to-day solutions and long-term strategic thinking to help your practice achieve its goals.
Delivering the power of collaboration
Through our close relationships with leading pharmaceutical and biotech manufacturers, VitalSource™ GPO members gain access to a broad range of competitive oncology drug contracts, discounts and rebates, as well as manufacturer-sponsored educational activities and solutions.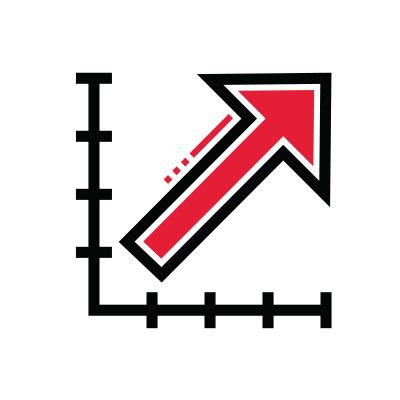 Benefits beyond purchasing power
We provide insight into what matters most to your specialty practice, so you can enhance your financial, operational and clinical performance.
Make more informed decisions in real-time with enhanced visibility into your practice through our suite of practice analytics and technology solutions.
Work closely with our Practice Consultants, who have extensive pharmacy experience in ACHC and URAC accreditation, USP <800> requirements, and technology integration.
Diversify revenue streams and enhance patient experience with end-to-end medically integrated dispensing program support.
VitalSource™ GPO also offers tailored solutions for your practice: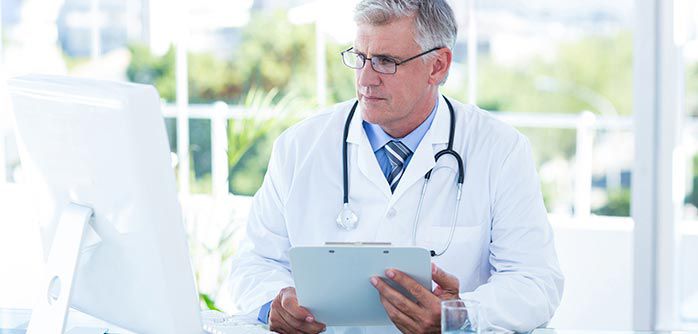 Monitor your revenue cycle activities by seeing daily-updated drug utilization, claims payment and denials, and reimbursement.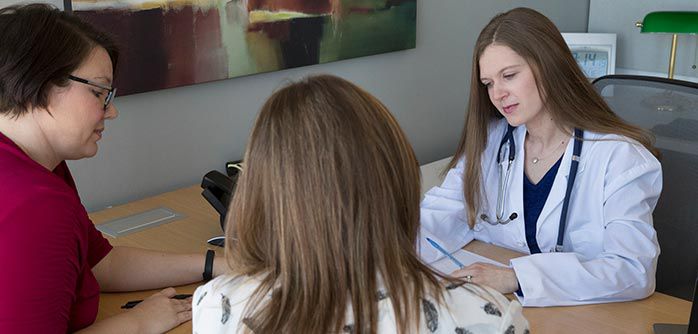 Practice Consultants help you navigate change and optimize your performance to best serve your patients and community, today and into the future.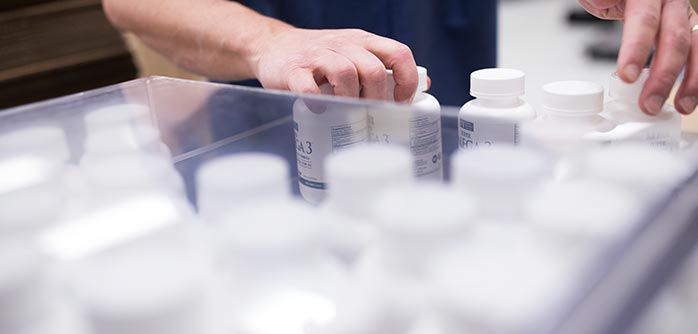 Leverage the end-to-end support you need to launch and maintain a successful medically integrated dispensing program.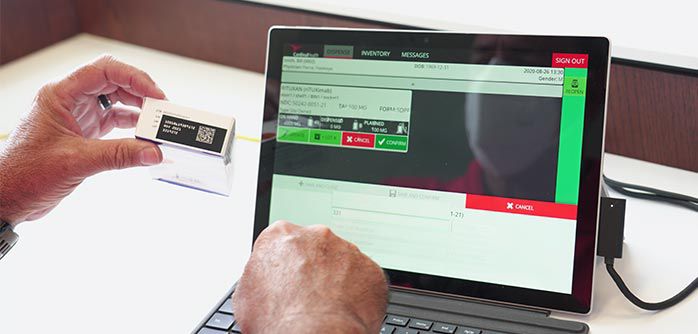 Effectively manage all aspects of specialty drug inventory from a web-based, easy-to-use platform with flexible ordering features.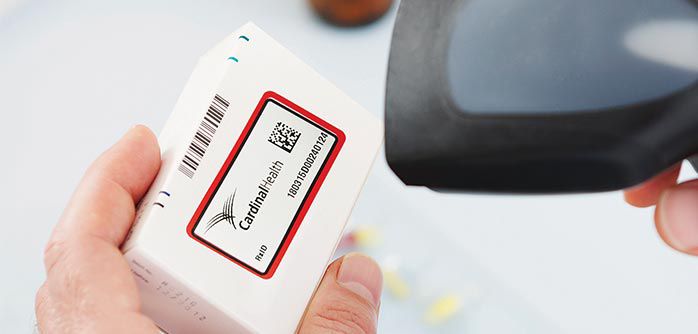 Reduce your risk, drive efficiencies and lower costs so you can focus on quality care. Powered by the RxID® inventory management platform, consignment helps increase on-hand product availability while lowering inventory costs of specialty drugs.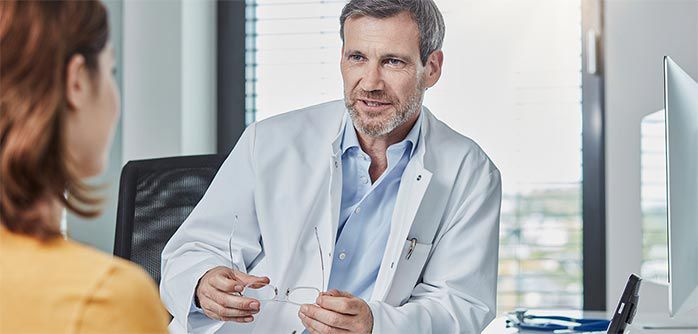 Empower your practice to manage the financial implications of the treatment path you choose.
Identify at-risk patients and receive actionable clinical intelligence, so you can provide high quality, proactive and patient-centric care.