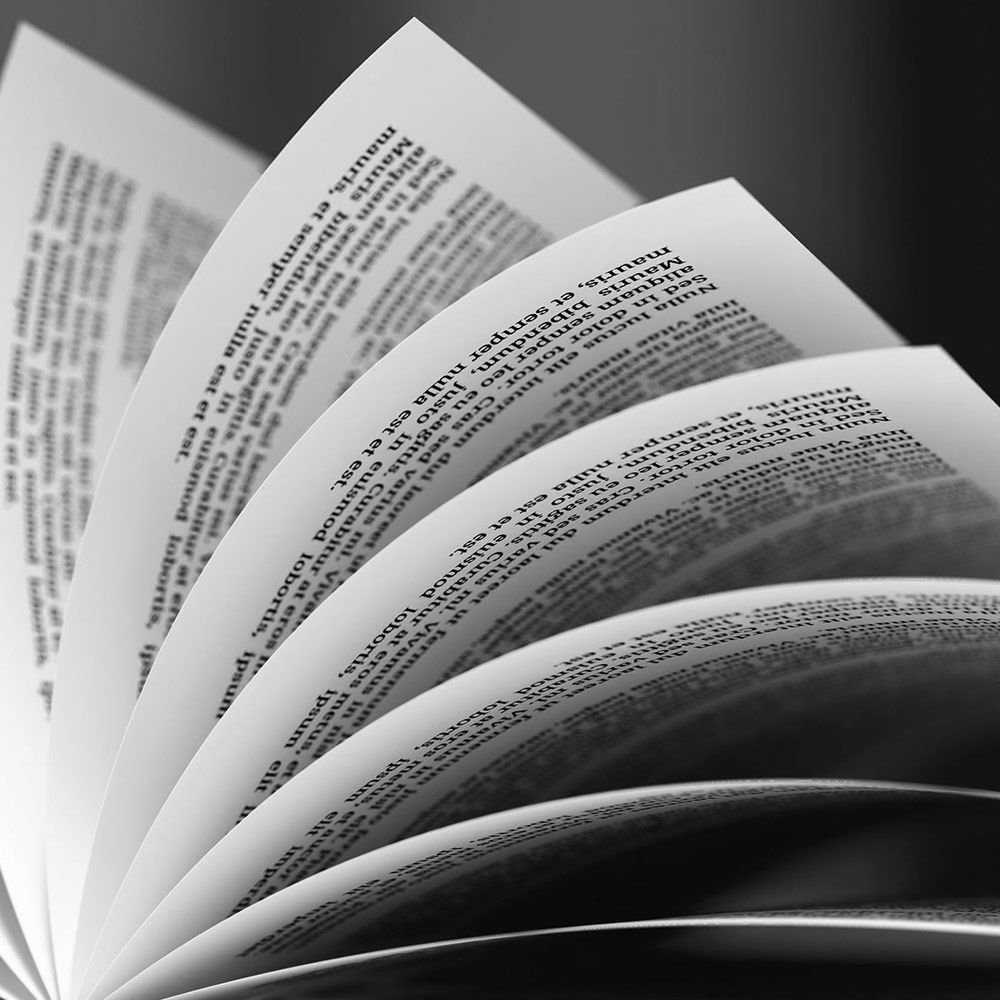 Case Studies
Delivering value to our customers
Find examples of how we use innovative strategies to support the business needs of the specialty practice community.
Case study: How physician dispensing improves patient care at Comprehensive Urologic Care.
Northwest Georgia Oncology Centers added a patient advocate to manage oral medications and doubled its script capture rate – in just 3 weeks.